ChristianNews
Kevin Hart will host SNL for the third time, NBC announced on Monday.
Kevin Hart's hosting duties line up with the comedians upcoming movie, Jumanji: Welcome to the Jungle which opens Dec. 20th. So we should count on Hart to do a lot of promotion while hosting the show.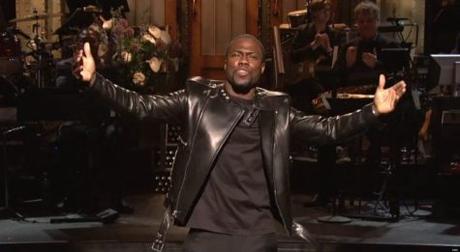 Kevin Hart will host the Dec. 16th episode of Saturday Night Live and the musical guest will be the Foo Fighters.