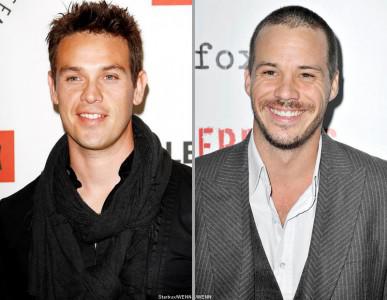 The list of possible Chris Meloni's replacements on "Law & Order: Special Victims Unit" has been narrowed to five. Among those competing for the coveted part reportedly are two "True Blood" actors, Kevin Alejandro and Michael Raymond-James.
Kevin we know of course as Jesus, Michael was Bon Temps first serial killer in season 1.
I hope one of them wins the role, although it won't be easy to fill the empty space that Chris Meloni will leave.