My girl Kerry Washington froze her social media for 24 hours in support of the #StopHateForProfit campaign.
"Social media must prioritize people over profit, and they must do it now."- #StopHateForProfit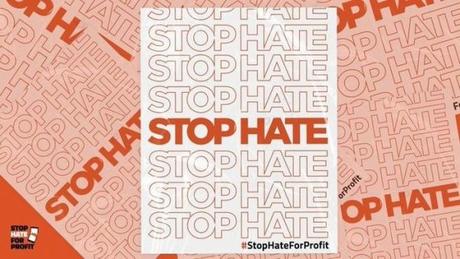 "I am standing with @colorofchange @adl_national and @naacp to stop the deadly spread of misinformation that is ripping our world apart and threatening our democracy., the actress/activist wrote on Instagram. As the week continues, I will post more info and resources so that we can all better understand both how these technology platforms are working to sow division and what we can do about it!
According to its website, Stop Hate For Profit is an initiative started by nine civil rights equality organizations, including the Anti-Defamation League, Color of Change, and the NAACP. The group is a "diverse and growing coalition that wants Facebook to take common-sense steps to address the rampant racism, disinformation and hate on its platform."