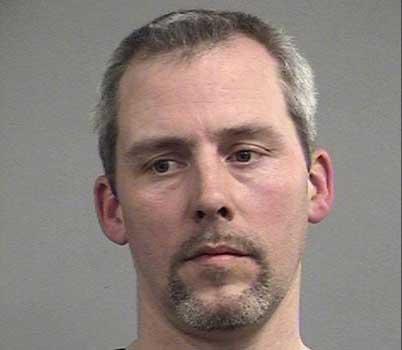 John B. Brown II (Source: LMDC)

Local news reports

A convicted felon has been arrested after shooting a man while showing off a handgun that he shouldn't have had.

John B. Brown II, 40, was arrested March 1 after the shooting in the 1200 block of Keswick Blvd. An arrest report says Brown shot a man in the foot while showing off one of the two handguns in his car.

Police found a loaded .38 caliber gun under the passenger seat and a loaded .22 caliber semi-automatic in the center armrest.

The shooting was ruled accidental, but Brown was charged  with possession of a handgun by a convicted felon.

Here's the thing.  Shooting someone unintentionally through stupidity and negligence should be as much a crime as possessing a gun as a felon.  Either one should result in immediate arrest.