ChristianNews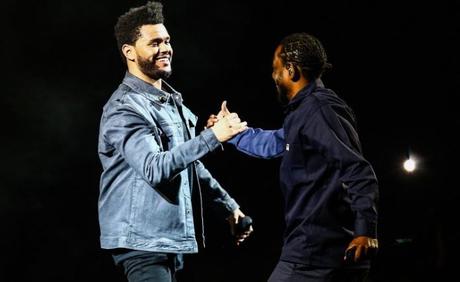 Kendrick Lamar releases 'Pray For Me'  featuring The Weeknd for the Marvel's Black Panther soundtrack.
Kendrick Lamar raps,"If I got to be sacrificed for the greater good,  then that's what it's got to be."
The Weeknd sings," "Tell me who's goin' save me from myself ..When this life is all I know? Tell me Who's goin' save me from this hell? Without you, I'm all alone."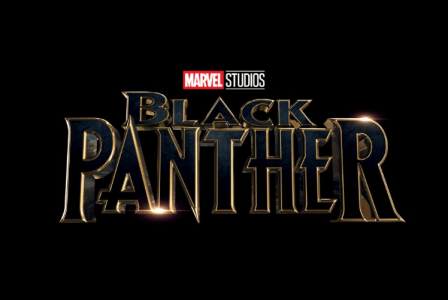 Marvel Studios
The Black Panther soundtrack, was curated by Lamar and his Top Dawg Entertainment, and also feature collaborations with SZA, and Future, to name a few.
The soundtrack drops Feb. 9th a week before the movie releases to theaters.
Check out 'Pray For Me' ft. The Weeknd: