Kendall Jenner Just Snatched Gisele's Money-Making Crown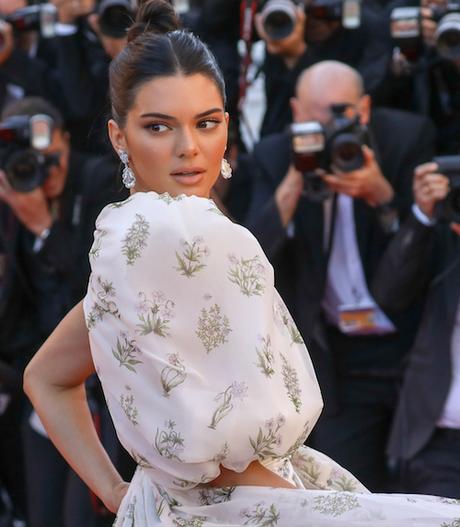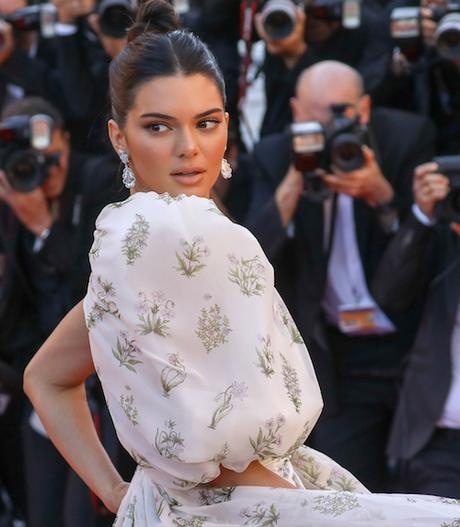 Forbes reports that leggy, pouty thing Kendall Jenner is 2017's highest-paid model. And in juuuuuuust the right level of knife twist, they add that it's the first time since 2002 that the crown has not been worn by Gisele Bundchen. Meow! Kendall hauled in $22 million over the last year, which I'm sure makes Kris Jenner elated, since her Madam ass takes 40%. Kidding, she gets the family discount (39%).
Before we start feeling too bad for Gisele, her PR squad must have gotten to Forbes quick, because there's a line in there about how she doesn't work too much these days:
"[Kendall] edges Bundchen (No. 2) who had a quieter year. The 37-year-old still posed for a Carolina Herrera fragrance and Arezzo shoes and Vivara jewelry in her native Brazil, but fewer campaigns meant her take-home dipped 43% from 2016."
Hear that, Ken-DULL? Gisele hasn't had to hoof it down the catwalk since 2015, or be forced to get filmed eating salads with hamster-pitched siblings on a weekly basis for E!, and she still only clocks in at a mere $4.5 million less than you.
Kendall must be wearing a lot of La Perla since she jumped quite a bit from last year's $10 million haul – panties bring the Benjis! Chrissy Teigen also vaulted into the top 10 this year, with $13.5 million. Here's the top of the heap:
1. Kendall Jenner – $22 million
2. Gisele Bundchen – $17.5 million
3. Chrissy Teigen – $13.5 million
4. Adriana Lima – $10.5 million
5. Gigi Hadid – $9.5 million
6. Rosie Huntington-Whiteley – $9.5 million
7. Karlie Kloss – $9 million
8. Liu Wen – $6.5 million
9. Bella Hadid – $6 million
10. Ashley Graham – $5.5 million
I looked to see if Gisele even cares about her number 2 status, but it appears she's too busy riding on Tom's ball. What?! She is!
Meanwhile, the day before Thanksgiving at @tb12sports… Where are you @tombrady? Enquanto isso, um dia antes do Dia de Ação de Graças no @tb12sports … Onde você está @tombrady?

A post shared by Gisele Bündchen (@gisele) on Nov 22, 2017 at 8:15am PST
Pic: Wenn.com
Source: Kendall Jenner Just Snatched Gisele's Money-Making Crown
4 total views, 4 views today