I am of course fully versed in her interiors work, but needed to check out her site to be up to date on her latest Spring line, and I love it! Her style is like no other — contemporary, edgy, chic…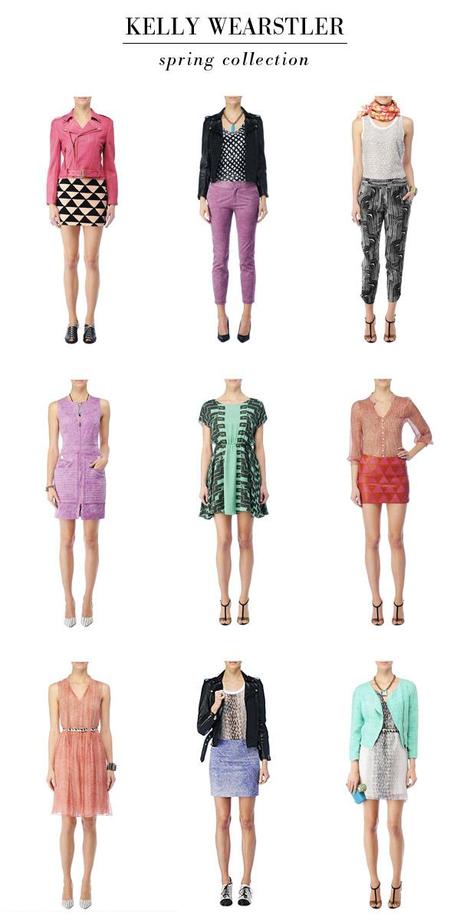 I feel like her interiors experience is translated into a strong sense of materiality in her patterns…what do you think?
Monday I'll be at the Lucky FABB Conference all day — excited, nervous, thrilled…all kinds of emotions going on over here! Anyone else going? Please say hi! I'll be the one with a huge grin all day.
Have a great weekend!