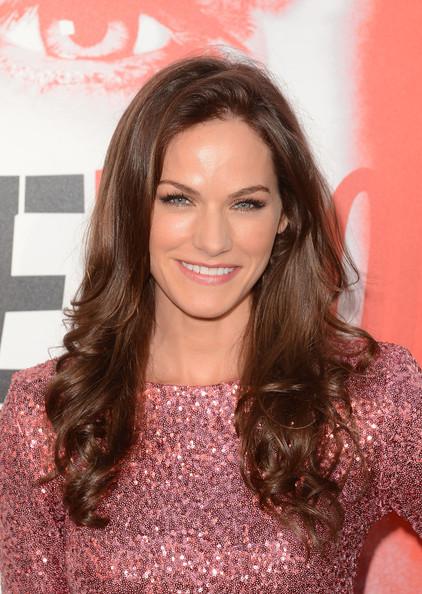 TvFanatic.com had the pleasure of interviewing Kelly Overton (Rikki) who will be joining the cast of True Blood this season, which starts this Sunday.
So the one main thing we all want to know is what is the description of her character?
"She's Definitely not in the best of moods. She tough, she's resourceful, she's pretty – much the opposite of damsel in distress.  She will do whatever needs to be done to protect the pack."
So how does she react to Alcide who is to blame for her pack leaders death?
"There are many different colors and levels to her relationship with Alcide"
So what are her thoughts on filming for True Blood?
"I grew up a huge fan of vampires in general.  I read all of Anne rice's books.  Lost Boys is a favorite movie of mine.  So I've been hooked since the first episode [of True Blood]."
To read more on this interview go here.
True Blood Fan Source would like to thank Jackie Adams of TV Fanatic for linking us to the interview.
Source: TVFanatic.com – "True Blood Exclusive: Kelly Overton on Her "Firecely Loyal" Werewolf"
Image Credit: Jason Merritt/Getty Images