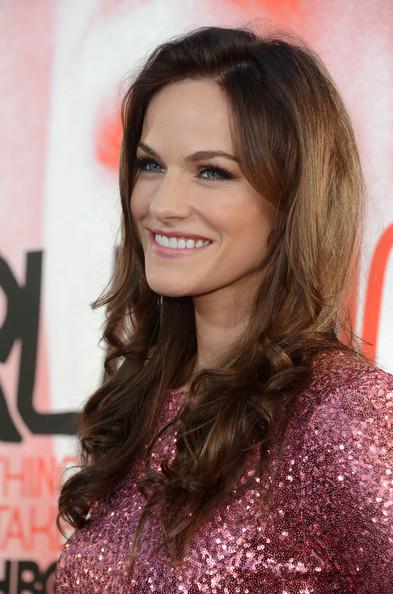 Looks like we will be able to see more of Kelly Overton (Rikki) on our TVs.  We of course know Kelly by playing the love interest to our favorite werewolf Alcide (Joe Manganiello).  TVGuide has learned that Overton will be a guest-star on the new CW show called Beauty and the Best.
Kelly's character will be Claire who is a smart and very athletic doctoral student who get along very well with Evan, who is played by Max Brown, after they have only meet online.
The CW show is somewhat biased on the 1987 CBS drama.  The updated series will star Kristin Kreuk as Catherine Chandler who is a cop who has witness her mother's weather a few year before. Cat was saved by this doctor-turned-soldier who is turned into a beast after a faulty military medical experiment from the gunmen who killed her own mother.
Beauty and the Beast is set to premiere on The CW network on Thursday, October 11 at 9pm.
Source: TVGuide.com – "True Blood Werewolf to Guest on Beauty and the Beast"
Image Credit: Frazer Harrison/Getty Images