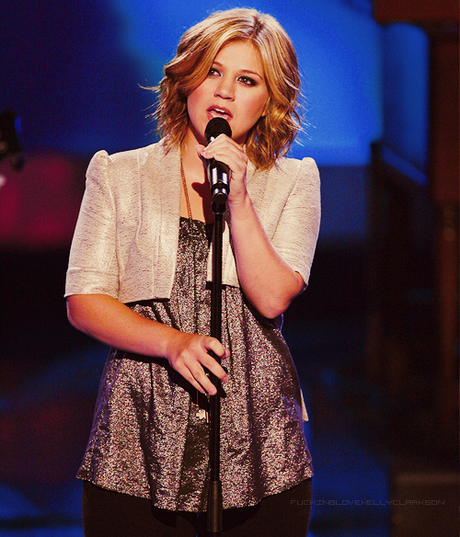 Where do the hell does this came out from ? when I heard that Kelly Clarkson was releasing a Pepsi-sponsored NFL Anthem for the Dallas Cowboys , I was all like "OMFG"
I'll admit i'm not a big Dallas Cowboys or even a huge NFL fan but this song is just sick, it is like the sequel to "Stronger (What Doesn't Kill You)," and sounds just perfect for the Cowboys, kinda like the tune you'll heard in Texas.
And its big, real BIG, it has massive chorus .... to sum it up all its just anthemic plus its for FREE like Goddamn Free what else could we need ?