FirstLadyB | Connecting Faith and Hollywood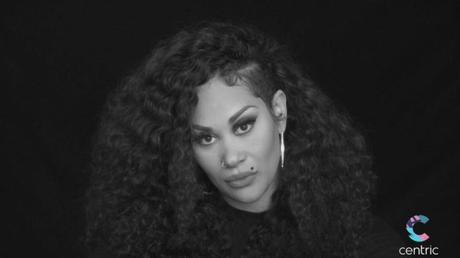 KeKe Wyatt has turned her test into a testimony!
"You can't have a testimony without a test," Keke Wyatt
Embed from Getty Images
In an exclusive interview with TMZ, Wyatt revealed that she has remarried and her son is cancer free!!!
The news comes about one year after she revealed her ex-husband, Michael Ford, divorced her while she was pregnant with her ninth child. Her son was also fighting cancer at the time.
"I went through a really rough patch for about a year," she said. "I was eight months pregnant, and I was hormonal. And I thought I wanted something that wasn't for me."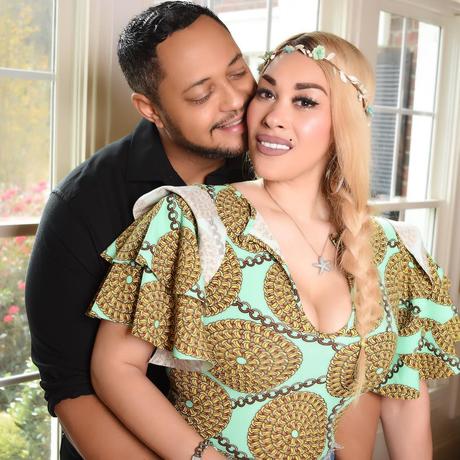 Through prayer and support from those close to her; Keke survived the lowest most difficult point in her life. She was so discouraged that she believed that she never wanted to have another relationship again. However, God placed an angel in her life by the name of Zachariah Darring. He just so happens to be her very first childhood boyfriend who grew up with her in Indianapolis, IN. Life separated them and true love has brought them back together. After reconnecting with him, surprisingly she found out that he had been single and celibate for 6 years praying for his wife; never in a million years did she think that she was the wife that he was praying for. But God is always in control. As of October 17, 2018 with only a small number of family they were married.
"The fact that I'm laughing and smiling is a beautiful thing," she gushed.