In the 21st century, technology is omnipresent in our lives. Smartphones, tablets, laptops and desktop PCs are all features of most modern households. Children have access to a multitude of devices from younger ages than ever before. Technology does have an important role in development nowadays, educational websites and games are ever popular and help develop skills. With the access that young people have, comes the scary parental task of monitoring and protecting their children online.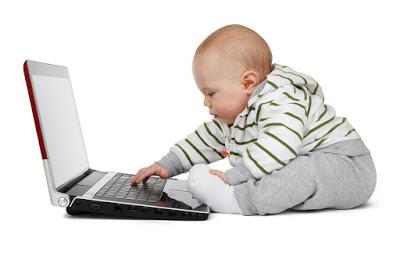 Here some tips to help parents to keep their children safe online.
1. Install a good anti-virus program.  The price of free anti-virus programs might be appealing to parents on a budget, but spending a few pounds on a good anti-virus program can help keep your children safe online. The best anti-virus programs will come with a child protection feature, which automatically blocks websites with content deemed unsuitable for children, and many will allow parents to place restrictions on additional websites.
2. Use a timer to limit the amount of time children spend online.  Limiting the amount of time children spend surfing the web should be a top priority for parents. There is no doubt that the internet and computers in general can be beneficial to a child's development, but good practice is to limit access at night or in the early hours of the morning, which can be achieved through automated locks which disable internet access during certain hours.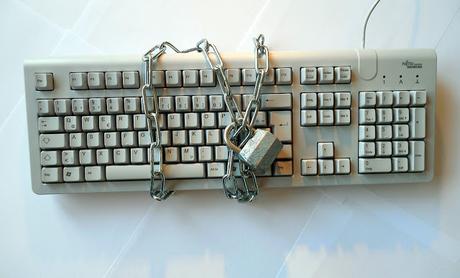 3. Use website passwords. Watching videos online is quick and easy, and the BBC iPlayer and ITV Player are very useful for entertaining children during the school holidays or on rainy days. In order to make sure inappropriate content is restricted, parents should enable the parental lock and set up a password on video websites. This is even more important on websites such as YouTube, where the content can, in some cases, be unsuitable for young children.
4. Talk about web safety. There is only so much parents can do, short of physically watching their children on the computer all day, talking to kids about web safety is important. Teaching children about the importance of staying safe online can help minimise risk and help a child understandy WHY you don't want them to do something. Make sure you remind your children never to give our personal information online, and stress the risks that are involved if they do so.