When it comes to warm weather clothing, you need to be able to reach for items that are constructed of breathable fabric. Natural fibers like linen are great at keeping you cool, while letting you look crisp and comfortable.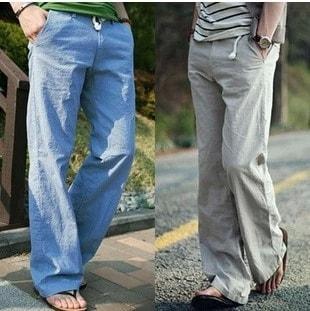 One great attribute of linen fabric itself is that it is supposed to have an inherent "wrinkled" look, which is great for those who hate to iron, although the wrinkles come naturally while you wear them, so you may want to give your linen clothing a "once over" or steam before you put them on.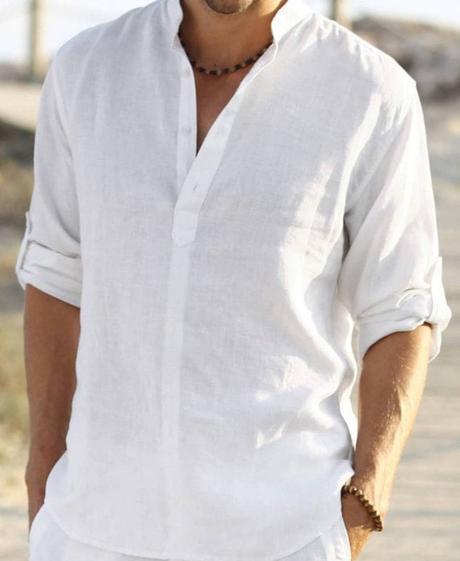 One of the items that are one of the essential menswear linen pieces for summer is pants. These lightweight, casual pants are the perfect accompaniment to a cool tank top or t-shirt and flips flops. Linen trousers will give you the extra leg coverage that you want, but in the summertime fabric that you need. Many people think of linen in the traditional off-white color, but now you will find linen in many different hues, like this bleached denim blue color.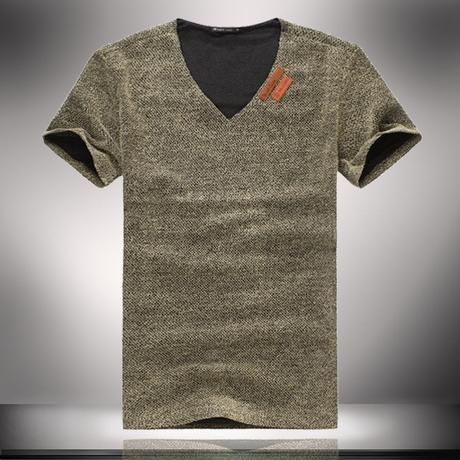 Linen shirts are also a "must-have" essential item for your summertime wardrobe. This cool and comfy gauzy-white linen with the half-button front placket and rolled up sleeves says "beach vacation" without even having to be near the shore, while this natural linen v-neck t-shirt has a more modern tweed/abstract animal print that would be perfect with a pair of jeans or chino shorts for an outside cafe lunch in the city.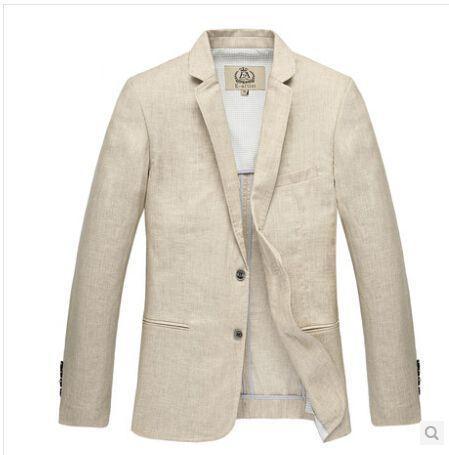 If you are looking for something that is a little dressier in linen, but still has that great summertime feel, then check out this two-button natural linen blazer with the thin lapels, slit pockets, and button sleeves. This jacket is a great versatile piece that could be paired with either pants or shorts for the perfect summertime look. You can even treat your feet to some linen with these colorfully leather-trimmed linen driving mocs to complete you "easy/breezy" look.