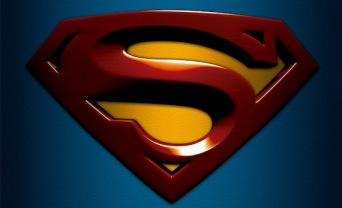 Not even a week after Newsweek announced the end of its printed publication, the world of journalism is suffering another major blow.
Clark Kent is leaving the Daily Planet.
Fans of the comic series will be quick to point out that this is not the first time Kent has parted ways with Metropolis's number one source for news.
However, this time it seems to be for good (for now).
Making a statement on the role of news as entertainment in modern journalism, Kent will take a stand against the Planet's new philosophy of shock factor over facts.
What's next for Clark Kent professionally?
He could start the next Huffington Post or the Metropolis equivalent. Or perhaps, see if there's any money in this hero business.
Either way, he's about to find out just how badly Metropolis's job market was hit by the recession.
________________________________________
More on the Story: LA Times
…just for fun: