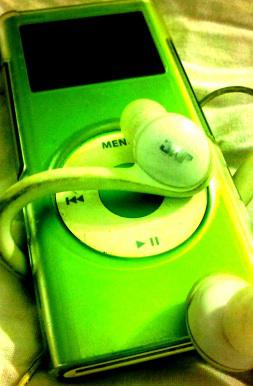 Yesterday, the world lost a great mind.
When it was announced that Steve Jobs, co-founder of Apple, had passed, that same second millions took to the their iPhones and began mourning together through tweets, status updates and other assorted postings.
Most of this sharing was done via one of Jobs' many creations, the iPhone.
While not everyone was quite as devoted as the legions of Apple disciples, we were all affected by the phenomenon that Jobs helped to create.
If you had told someone in the 80s or even early 90s that in the not too distant future not only would our lives be managed through our phones, but that people would line up for days to be among the first to get the latest model, they would have thought you were crazy.
Jobs helped to make technology less mysterious, it became a normal part of our day-to-day, a necessity even. Our minds were opened to easily accepting new ideas, new concepts, and yes, new iProducts.
True, you can question the rate at which we blindly accept new technology. And in the coming days, there will certainly be much discussion and debate over the true legacy of Steve Jobs.
However, you can't argue the fact that the man helped to completely change the world.
I am not an Apple enthusiast. My only iProduct is my way out of date iPod Nano. However, I still appreciate the contribution that Jobs has made to the world, and undoubtedly share in the sentiment that he and his creative mind will be missed.
____________________________________
…just for fun:
Speaking of technology…
Muppets Studio