Children absolutely love having their name on EVERYTHING possible!!  Especially when its their birthday. 
So when planning your child's party, be sure to make them feel special by having their name on absolutely everything.  You can do this to match the theme of the party and the stationery used for the invitations in lots of delightful and interesting ways.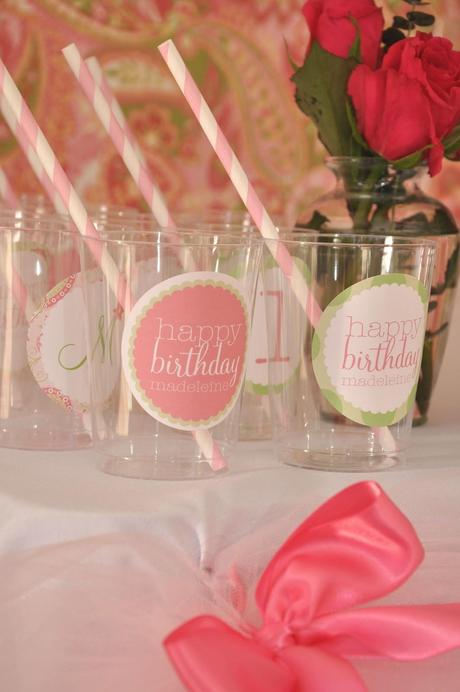 These are some of the items you could personalize for your child's birthday:
·

  
Water bottles
·

  
Party favours
·

  
Tags
·

  
Food labels
·

  
Cake
·

  
Dessert labels
·

  
Straws
·

  
Cupcakes
·

  
Wooden letters
·

  
Bunting
·

  
Personalised signage
·

  
Personalised chocolate bars
·

  
And much more
We have collected a large range of gorgeous personalised items and our list is growing.
Check out our website or contact us for special inquiry.Nothing is impossible.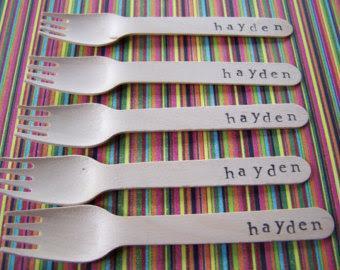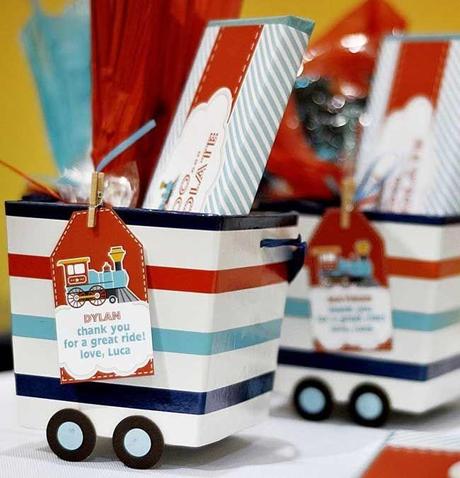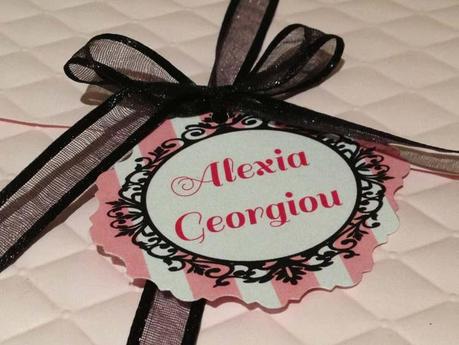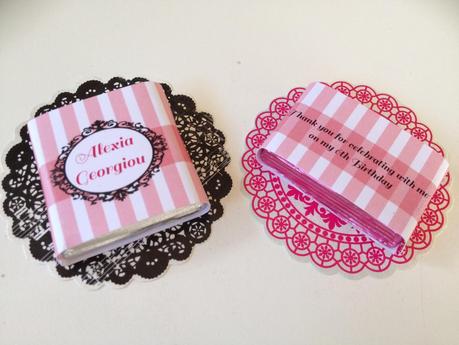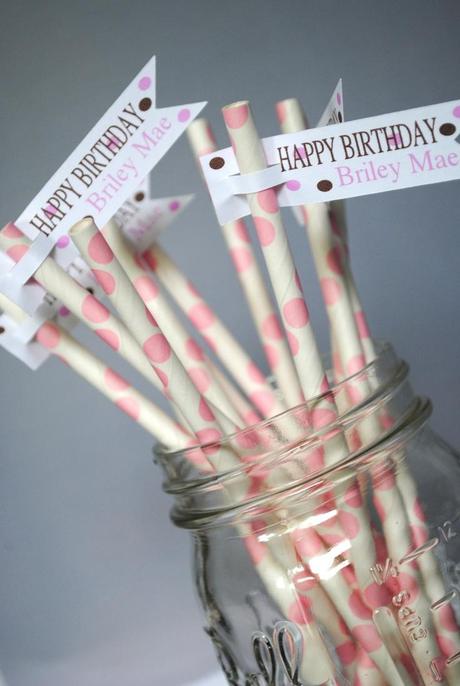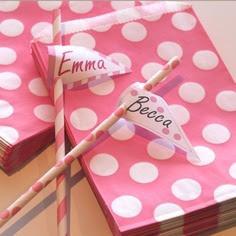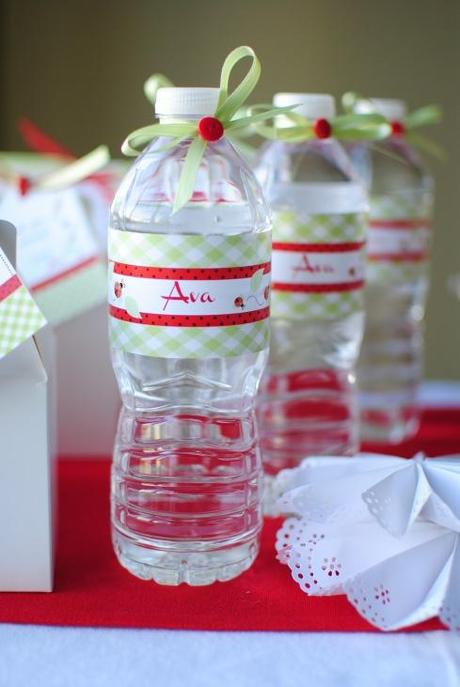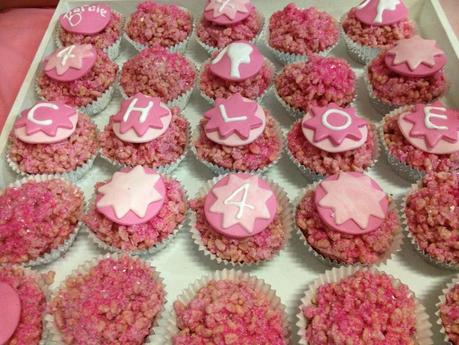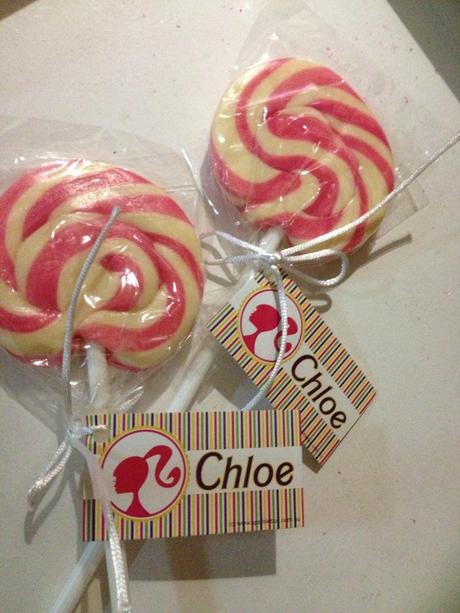 www.sparklebox.com.au