We love. We hate.
There are two kinds of people in this world!
One who love Katy Perry, her style, her hair and everything about her. The other who simply hate her. There are a few who compare her to Zooey Deschanel as say Katy P. is just a fake, poorly styled version of Zooey D. But whatever the case you cannot ignore her. The flamboyant hair, the flowers, the colored eye lashes and at times the comic con inspired/ inspiring get up of her's is not so normal to blend in and makes her not just another celebrity.
We do love Zooey D. to the core, but when it comes to Katy P. we absolutely adore her and if you are anything like us, you do know that Manic-Panic is not just a sort of panic attack and you live and breathe colors. This summer we are celebrating all things Katy P. And since flowers, colors and bold prints are our favourite, we thought what better way to get inspired than a little Katy Perry style set...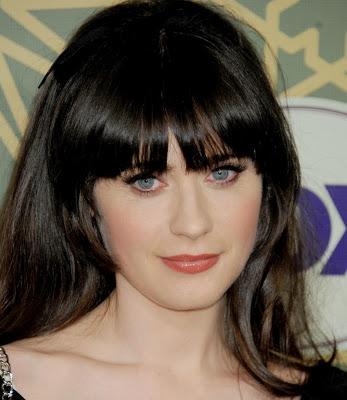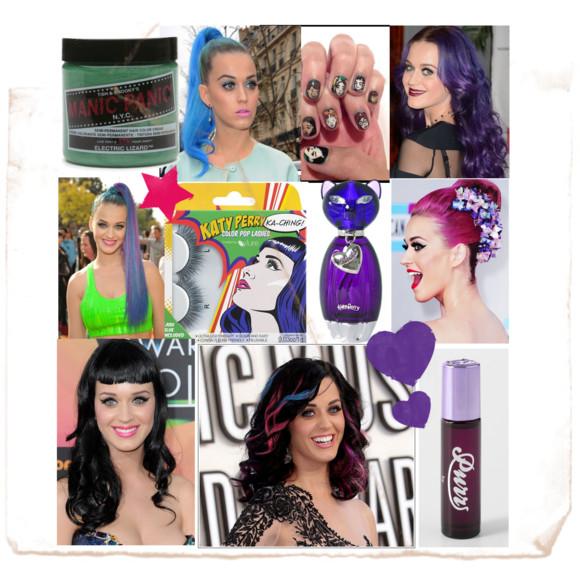 Katy Perry by stylescribbles featuring eylure    

Zooey D. pic from google images.

Katy P. set made on Polyvore