I've been doing a lot of mini-reviews on social media lately (which is why, if you have accounts, you might want to follow me on Twitter, Facebook and Instagram) but today I'm offering a quick recap. In keeping with the title of my blog, I'm sharing what I actually liked...no sense harping on the negative, right?
BOOKS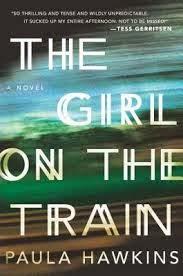 The Girl on the Train by Paula Hawkins (loved it)
Us by David Nicholls
We Were Liars by E. Lockhart (designated young adult, which I am not, but I devoured it)
All the Light We Cannot See by Anthony Doerr (WWII theme)
All My Puny Sorrows - Miriam Toews (heavy themes)
Funny Girl by Nick Hornby (not as funny as I thought, was expecting Brit-chick-list - Bridget Jones, Shopaholic, but still a good read)
TELEVISION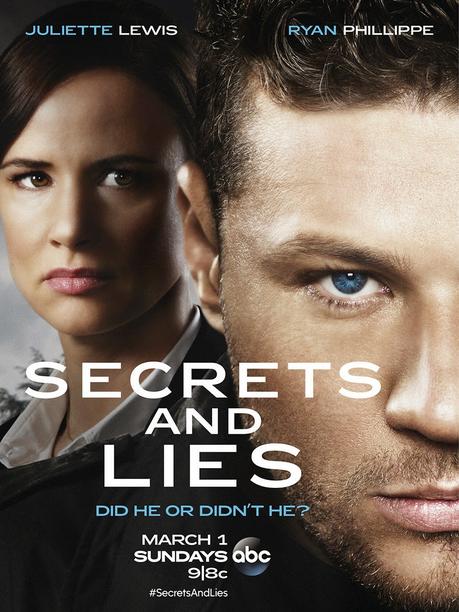 No, I don't have Netflix. We have our good ol' Bell PVR, and there's still some great entertainment to be had there.
Secrets and Lies (new; Ryan Phillippe, KaDee Strickland, Juliette Lewis)
The Following (new season just started; Kevin Bacon)
Scandal
Nashville
Blue Bloods
Stalker
19-2
Grey's Anatomy (because I'm sticking it out until the end)
House of Cards (I bought the first seasons from iTunes)
As you can see, I lean towards a certain genre. The only comedy currently on my PVR is Modern Family. I'd love some other recommendations!
MOVIES
Often it's pay-per-view, but I do love to go the movie theatre, and I'm usually there a couple of times a month. My recos: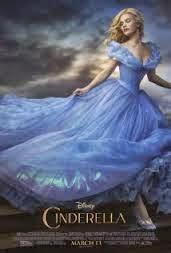 Cinderella (absolutely wonderful, for all ages)
The Theory of Everything (I know it's a true story so they couldn't change the facts, but there was one plot point I didn't really like)
The Captive (abysmal reviews but we actually really liked it)
Gone Girl
Still Alice (have tissues handy)
St. Vincent
American Sniper (yes, they used a doll for a baby. Get over it!)
The Judge
Have I missed anything really good in any of these categories? I always love to hear what others are reading/watching and enjoying so please let me know!