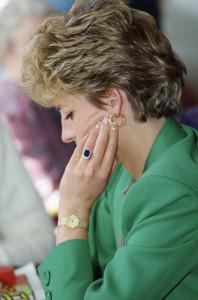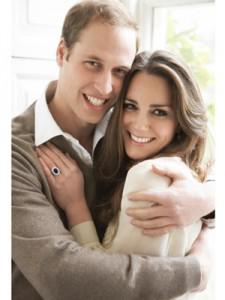 The fashion world is going gaga over Kate Middleton and I think we can all agree on why–she's the next princess-to-be after the iconic and beloved Diana, and the world is watching her every move–from her wide feather hats to her royal blue engagement dress by her favorite designer Issa, Kate also has something that every woman covets: the blue sapphire ring encircled by 14 sparkling diamonds that would cost you and me an arm and a leg—literally. With all the pomp and circumstance that this royal wedding is bringing for the big day on April 29, we also created a jewelry set inspired by the late Princess Diana and princess-to-be Kate Middleton! The good thing is that ours is much sweeter in price.

Check back often because we will be selling these very soon! Here's a preview: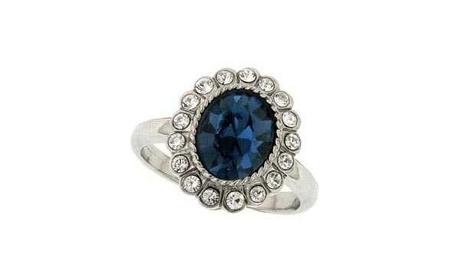 Stay tuned–we've also got a matching necklace and beautiful Montana blue drop earrings!