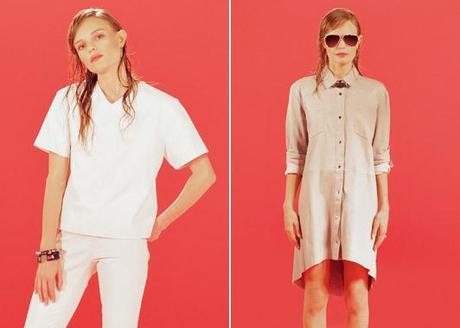 Kate Bosworth presents "The Collection" for Topshop
Kate Bosworth presents "The Collection" for Topshop the second collaboration of the actress with the British fashion brand at the personal request of Justin Cooke ,marketing director of the brand. He's an old friend of her since the time of Cooke working at Burberry.
The line includes things minimalist cut, with strong silhouettes . Kate admitted that the choice of colors inspired by the work of Mondrian. "The collection is tailored and classic. For fall, we wanted to create luxurious pieces with a strong minimalist approach," says Bosworth. "Slim silhouettes are cloaked in a masculine shape, staying true to the mix of masculine/feminine balance that exists in my personal aesthetic."
Mixing black, white , and red and cracked metallic colors have come out of the artistic tastes of Bosworth . The actress prefers monochrome combinations : red top and a red leather pants . Or dresses only in white leather . White, in her opinion,for fall looks particularly impressive.
The collection includes 46 pieces available in stores and online from today, prices start at £35 and go up to £500.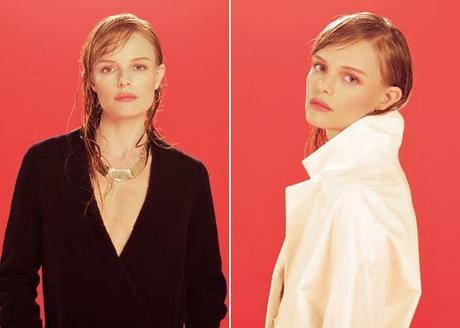 Kate Bosworth presents "The Collection" for Topshop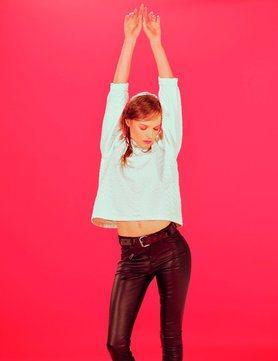 Kate Bosworth presents "The Collection" for Topshop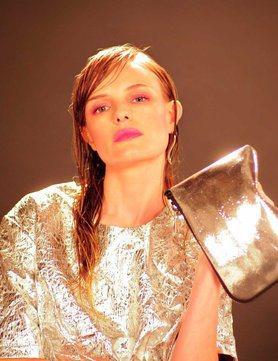 Kate Bosworth presents "The Collection" for Topshop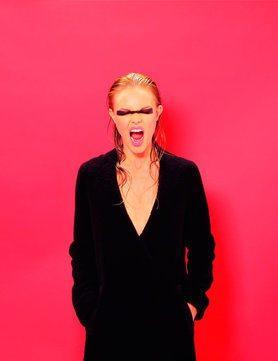 Kate Bosworth presents "The Collection" for Topshop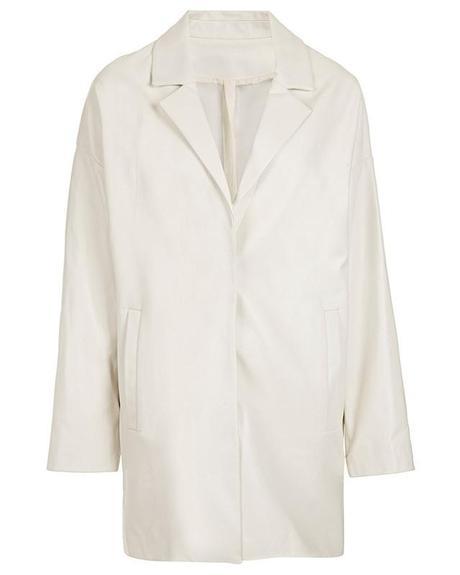 Kate Bosworth "The Collection" for Topshop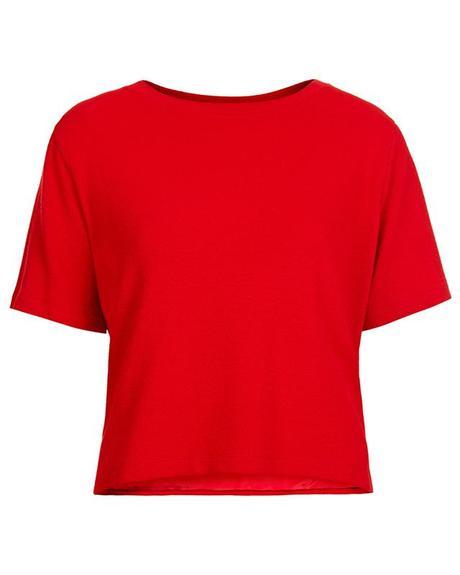 Kate Bosworth "The Collection" for Topshop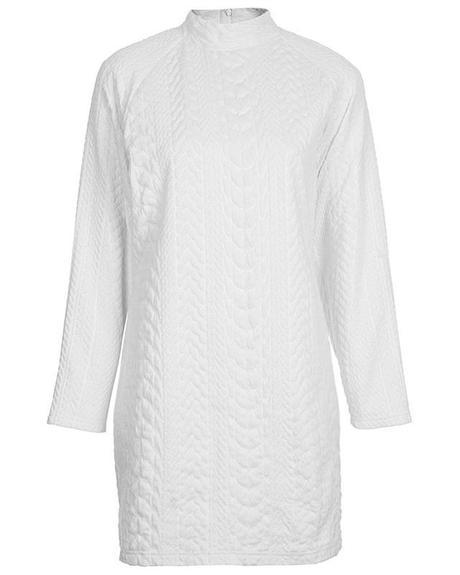 Kate Bosworth "The Collection" for Topshop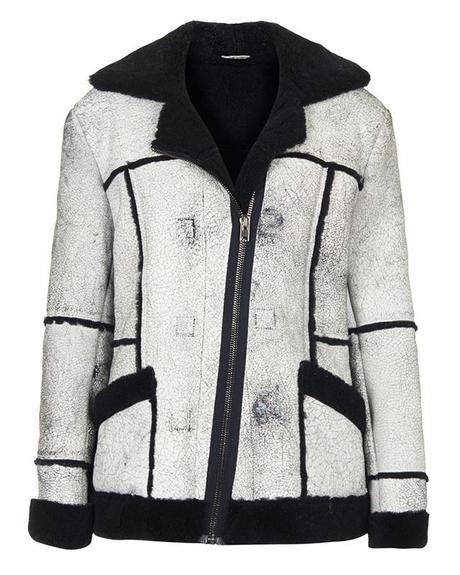 Kate Bosworth "The Collection" for Topshop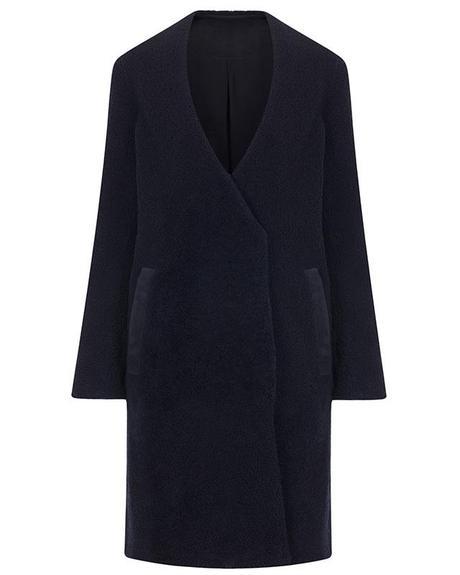 Kate Bosworth "The Collection" for Topshop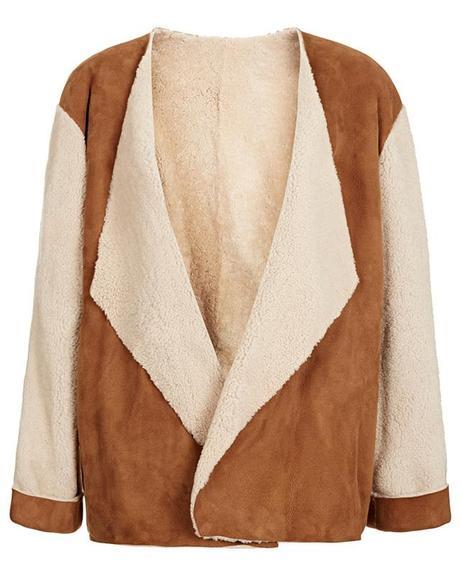 Kate Bosworth "The Collection" for Topshop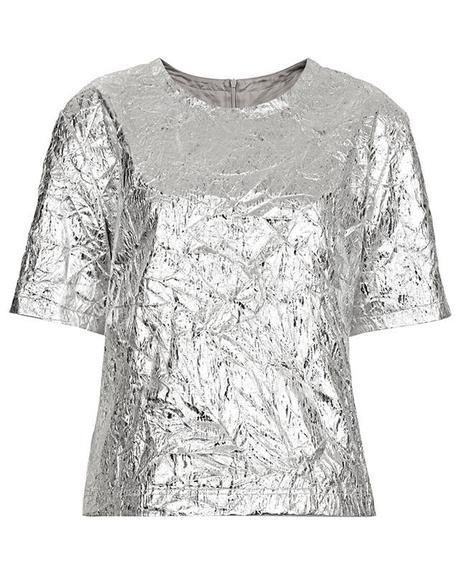 Kate Bosworth "The Collection" for Topshop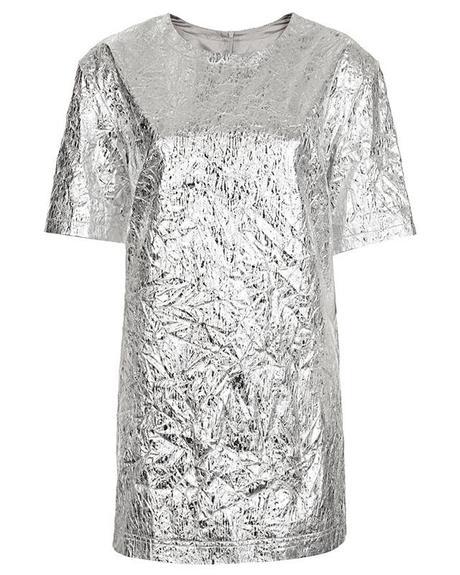 Kate Bosworth "The Collection" for Topshop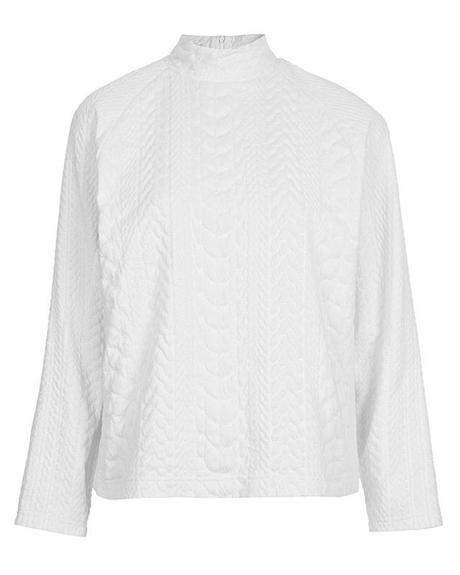 Kate Bosworth "The Collection" for Topshop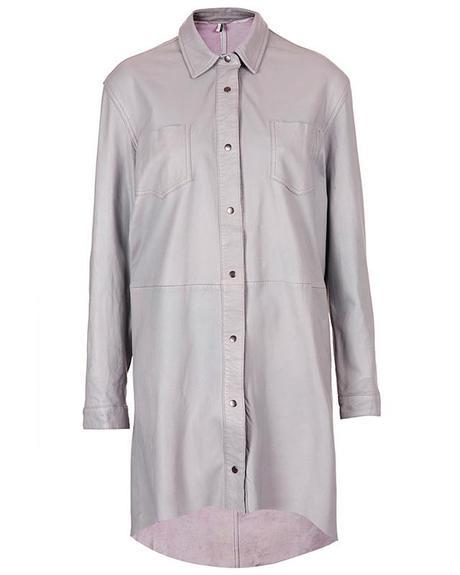 Kate Bosworth "The Collection" for Topshop
Related articles