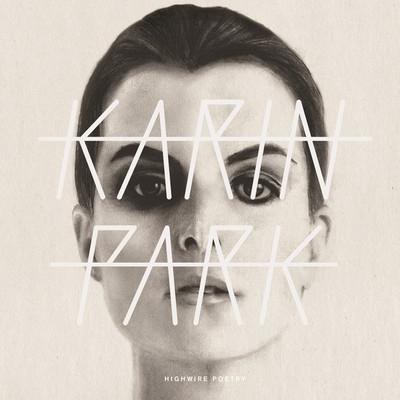 Another new Sweden electro artist,and another gem of brilliance.
Karin Park has a real ability to communicate her songs' lyrical content through the strain or power of her voice, and because of her impressive range, she can pull it off seamlessly. 
Check out here song "Explosions" below which is a real treat to listen to.