Chic & Stylish Weddings
Chic & Stylish Weddings -
Extraordinary. Spectacular. Breathtaking… We truly feel those words can't even come close to the astounding floral creations that took place during the Karen Tran Master Floral Class, The Floral Experience in Santorini this year! Internationally recognized florist and event planner Karen Tran along with the immensely talented team at Modish Weddings & Events presented the three day Floral Experience course at the 5 star Rocabella Resort in Santorini.Greek wedding industry experts Markos Machairopoulos and Stella Chanioti, Nadia Duran – Events by Nadia and of course Karen Tran herself shared their knowledge with attendees from all over the world. The gorgeous images from Kollektiva Photographers you are about to see are stunningly beautiful. From the vivid colors of red, coral and pink and combinations with royal blue, the color that reminds of Greece to the exquisite floral canopy… we just cannot stop admiring all the beauty.
Congratulations to the entire team of wedding professionals that held an event of this magnitude and done it with "modish" style.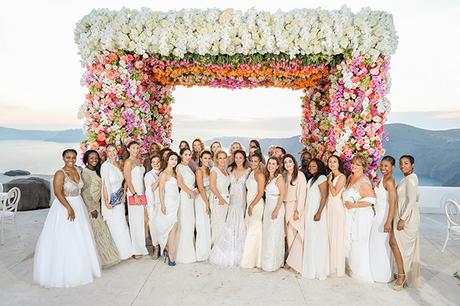 Photography : Kollektiva Photographers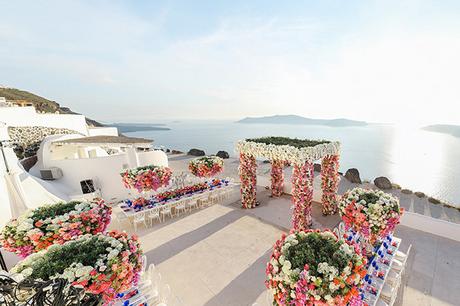 Photography : Kollektiva Photographers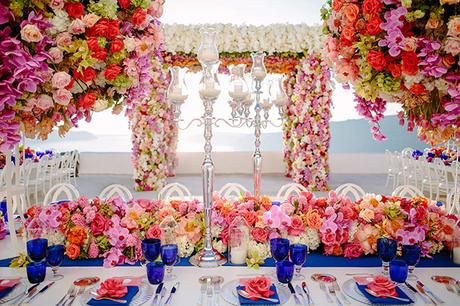 Photography : Kollektiva Photographers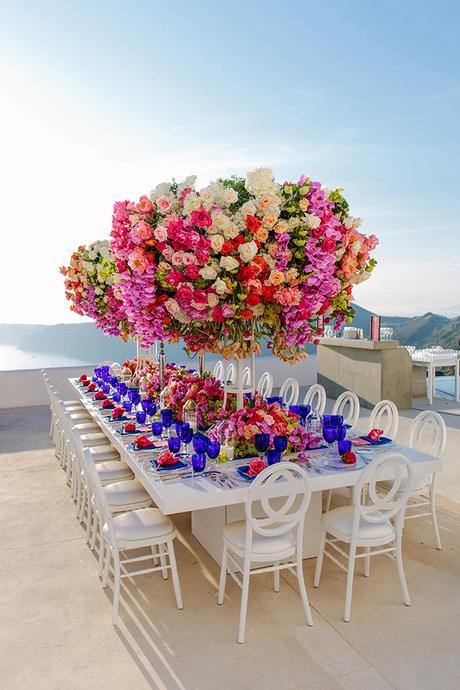 Photography : Kollektiva Photographers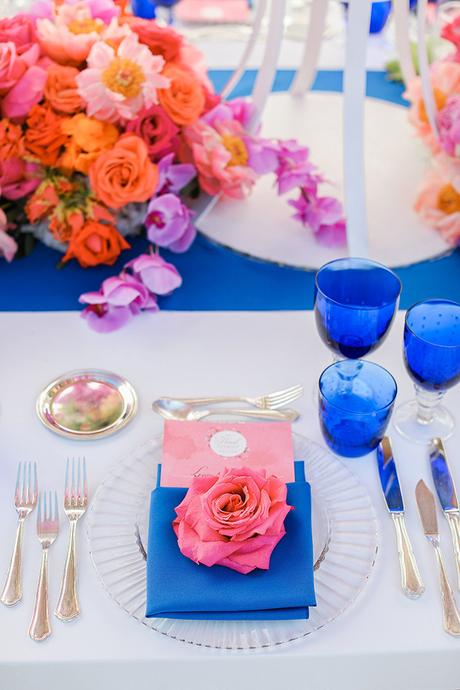 Photography : Kollektiva Photographers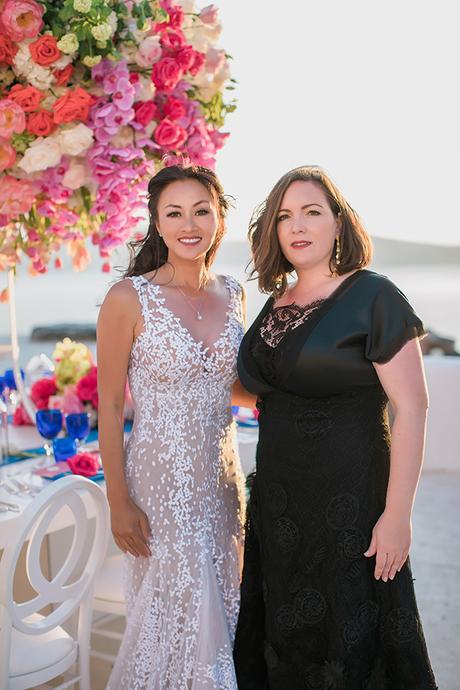 Photography : Kollektiva Photographers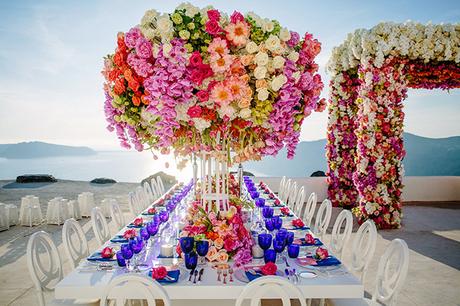 Photography : Kollektiva Photographers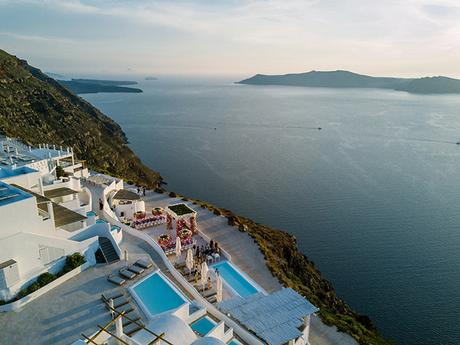 Photography : Kollektiva Photographers
"The Floral Experience workshops mainly focus on wedding professionals who want to learn how to infuse elegance and sophistication into their events. It is an invaluable experience for attendees as they had the privilege of learning from Karen as well as being in the company of industry professionals. Karen sees the master class as a way to teach what she loves, imparting her knowledge and experiences. One of the highlights of this particular workshop was the grand scale floral design workshop where the participants were given a chance to create exquisite floral arrangements. The icing on the cake no doubt arrived on the final day where participants were given the opportunity to work alongside Karen to set the scene for a magnificent outdoor gala dinner overlooking the Santorini famous sunset. The results were nothing short of spectacular with everybody receiving the royal treatment. Beautiful, opulent and breathtaking are just some of the words that spring in to mind when looking at the photos of what was created in Santorini. Karen Tran has a gift for creating awe-inspiring and magical settings for luxury weddings and events…"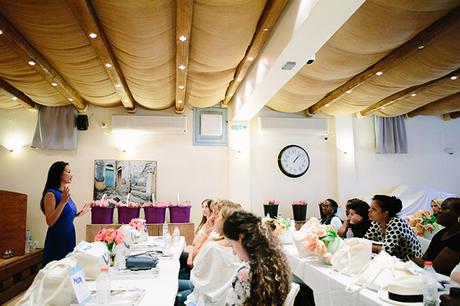 Photography : Kollektiva Photographers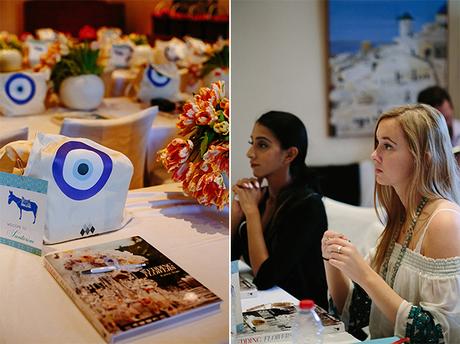 Photography : Kollektiva Photographers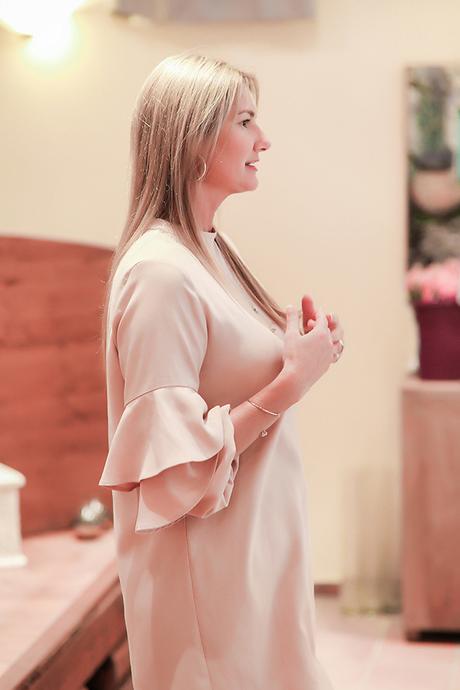 Photography : Kollektiva Photographers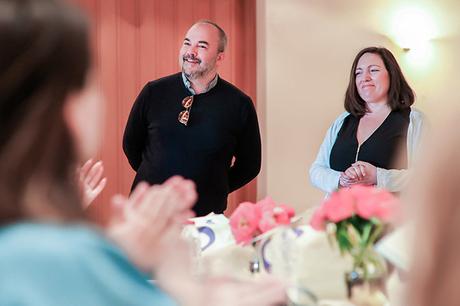 Photography : Kollektiva Photographers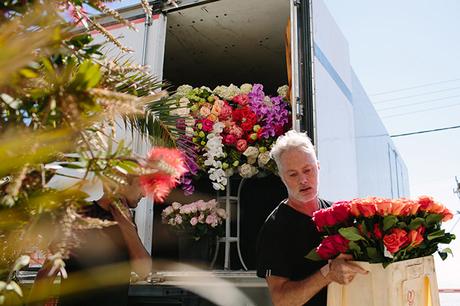 Photography : Kollektiva Photographers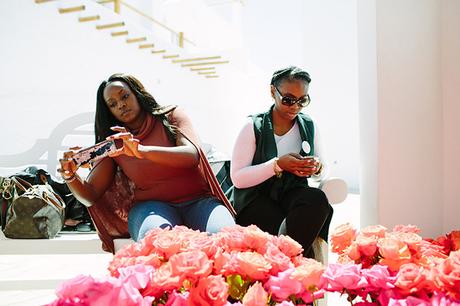 Photography : Kollektiva Photographers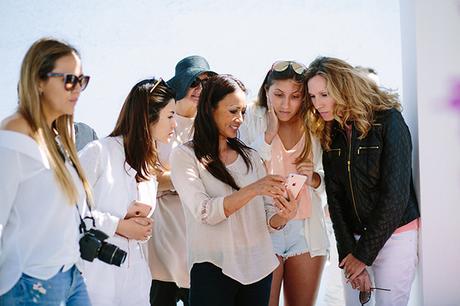 Photography : Kollektiva Photographers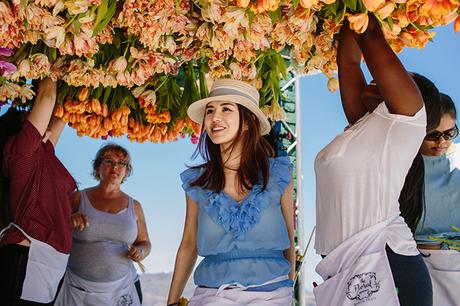 Photography : Kollektiva Photographers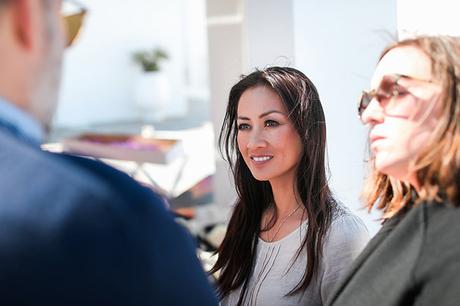 Photography : Kollektiva Photographers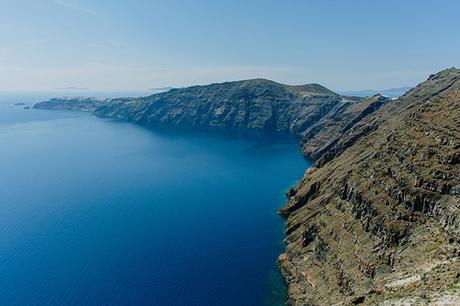 Photography : Kollektiva Photographers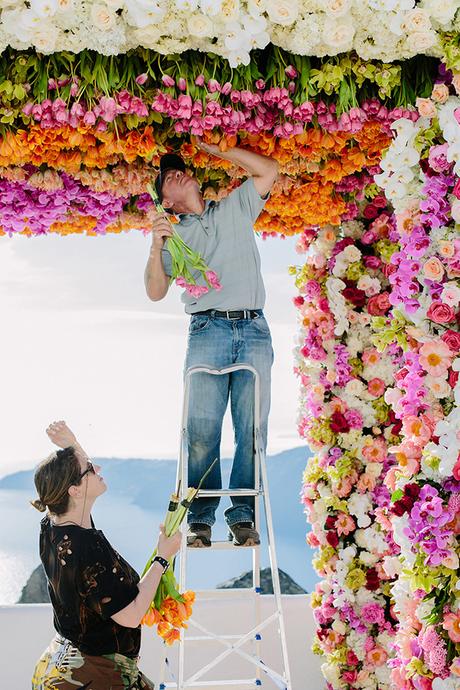 Photography : Kollektiva Photographers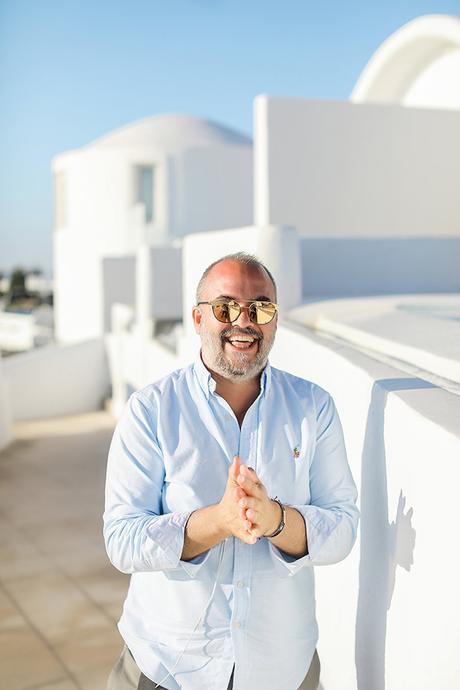 Photography : Kollektiva Photographers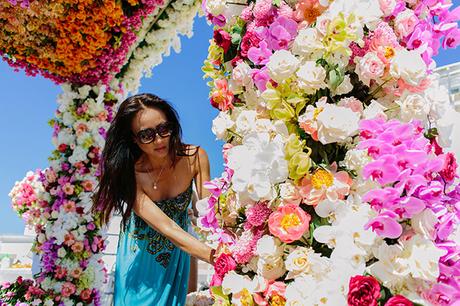 Photography : Kollektiva Photographers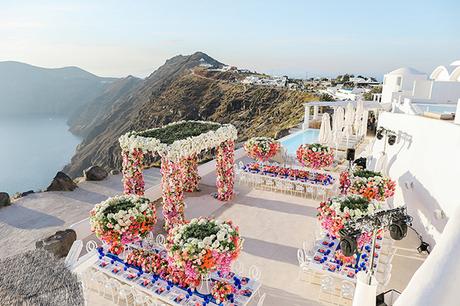 Photography : Kollektiva Photographers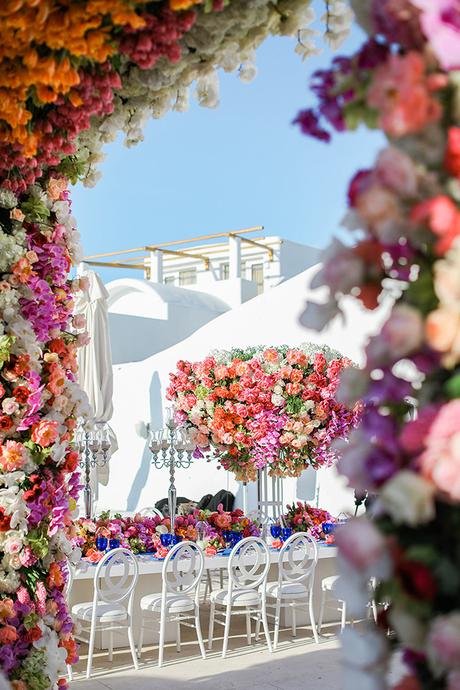 Photography : Kollektiva Photographers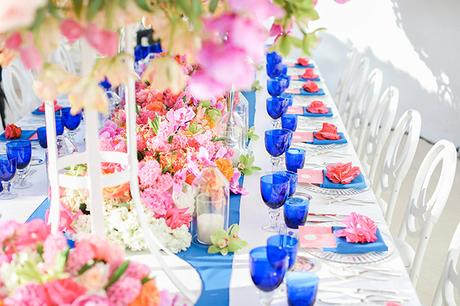 Photography : Kollektiva Photographers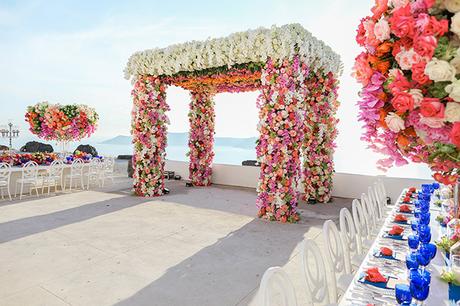 Photography : Kollektiva Photographers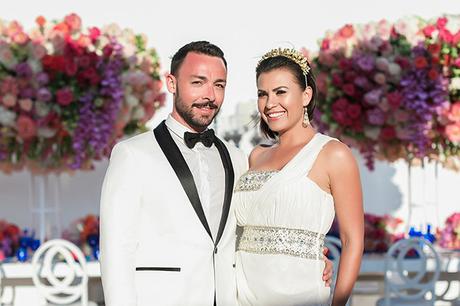 Photography : Kollektiva Photographers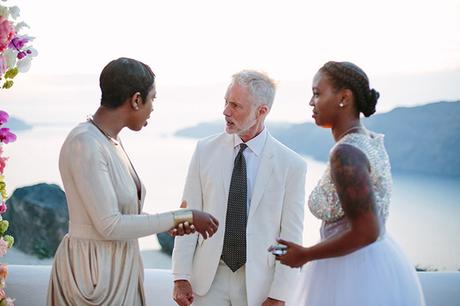 Photography : Kollektiva Photographers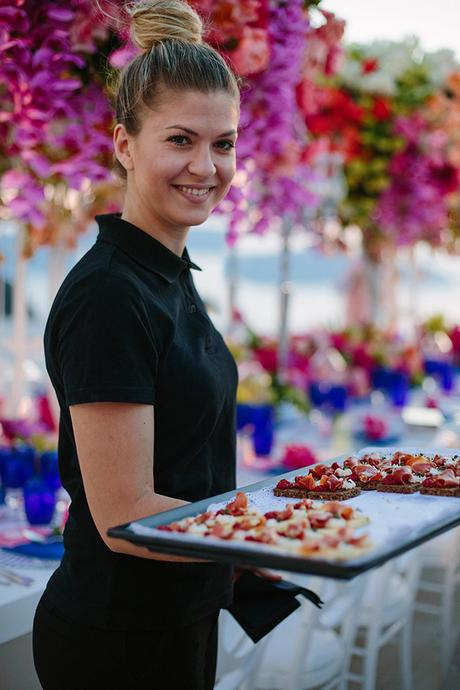 Photography : Kollektiva Photographers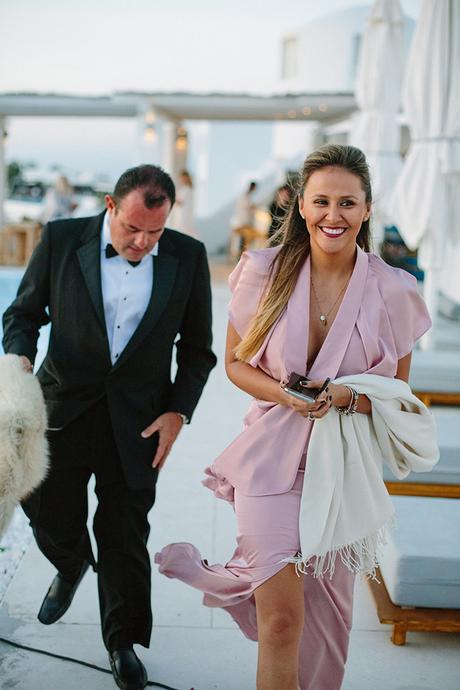 Photography : Kollektiva Photographers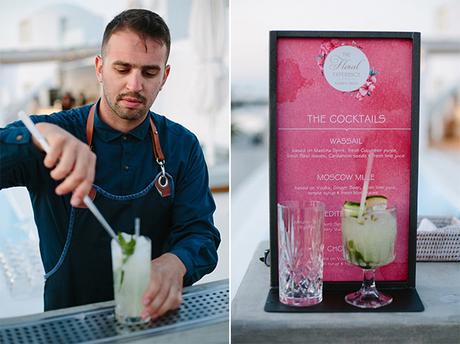 Photography : Kollektiva Photographers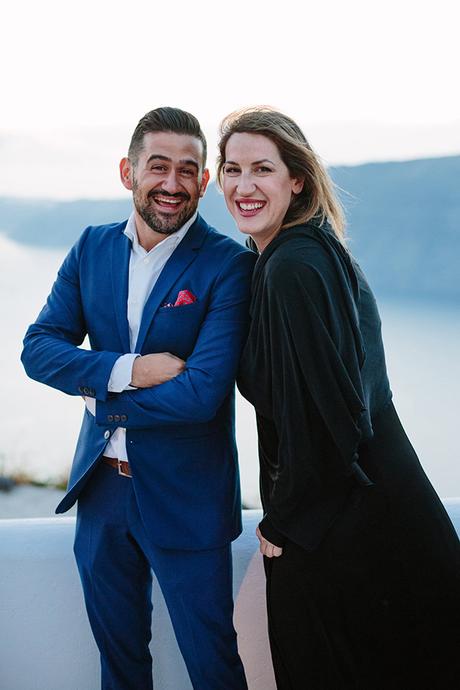 Photography : Kollektiva Photographers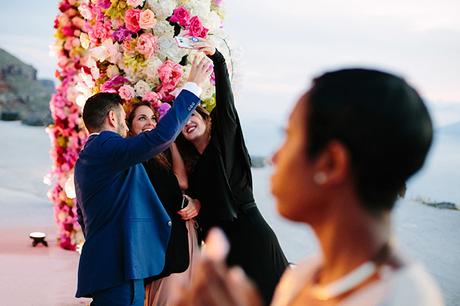 Photography : Kollektiva Photographers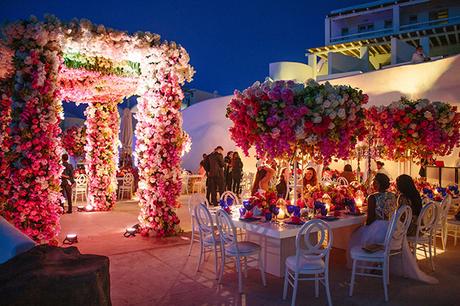 Photography : Kollektiva Photographers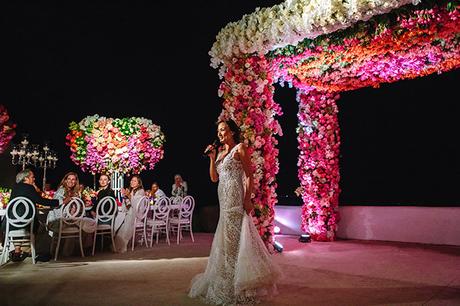 Photography : Kollektiva Photographers