Kaotoxin Records will releaseHand of Gloryfrom French instrumental doom act THE LUMBERJACK FEEDBACK onJuly 2ndin France andAugust 6thin the UK and U.S.
"Loud and Low" is the motto for a band playing with two drummers that anchor a sound rife with dynamics and contrast, while the EP as a whole works as a hypnotizing, mesmerizing soundtrack to the apocalypse. Walls crumble, the Earth cracks and the gates of Hell are thrown wide open; never has an earthquake sounded so magnificent. Deep droning bass and primitive twin-percussion bring the rumble, as a roaring low-end thunder, spiked with dark melodies from the guitar tandem produce images of silver surfers riding the crest of a tsunami. This is devastation in all its beauty. Produced by (who else?) BILLY ANDERSON, the first 1,000 copies of Hand of Glory come as a limited edition, hand numbered deluxe digifile.
A promo video for the EP is now playing atthis location.
Next month, THE LUMBERJACK FEEDBACK will head out on a series of European and UK dates in support ofHand of Glory. For tour dates and updates goHERE.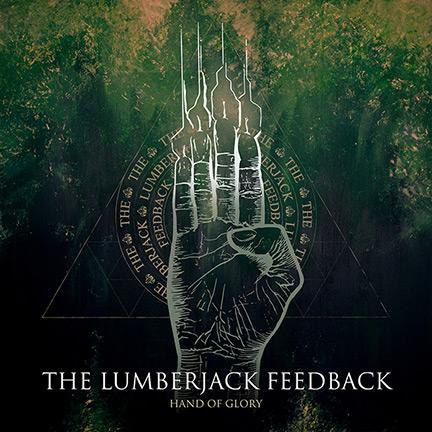 A Whisper to the Thunder The Dreamcatcher

THE LUMBERJACK FEEDBACK is:
Simon Herbaut (guitars) Arnaud Silvert (guitars) Sebastien Tarridec (bass) Nicolas Tarridec (drums) Christopher Poirier (drums, also of Human Jail)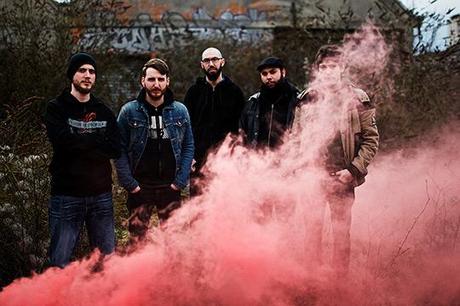 www.facebook.com/thelumberjackfeedbackband
DISTRIBUTION France - SoundWorks / UK & Eire - Code7 / US & Canada - MVD / Digital - The Orchard 
Web:www.kaotoxin.com
Listen:
listen.kaotoxin.com Like:facebook.com/kaotoxinrecords Follow:twitter.com/kaotoxinrecords Watch:youtube.com/kaotoxin Ask:formspring.me/kaotoxin