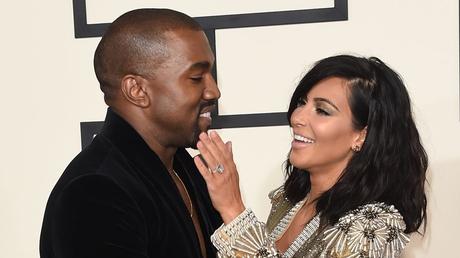 Kanye West and Kim Kardashian have sold their Bel Air Mansion, and pocketed millions!
The couple purchased the house back in 2013 for $9 million and we're being told they sold it for $17.8 million (money moves)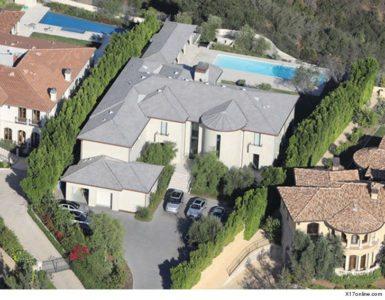 According to TMZ, The Altman Brothers, Matt and Josh from Bravo's 'Million Dollar Listing L.A.' represented both sides in the deal.
The couple is finally moving into their massive  Hidden Hills homes that they've been renovating for years.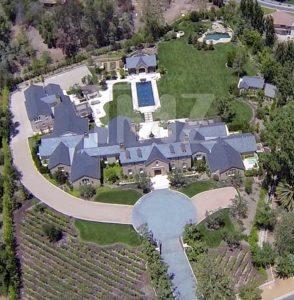 This house is big enough for the couples growing family (if the rumors of a surrogate being pregnant with Kim and Kanye's 3rd child are true) and the entire Kardashian/Jenner clan.