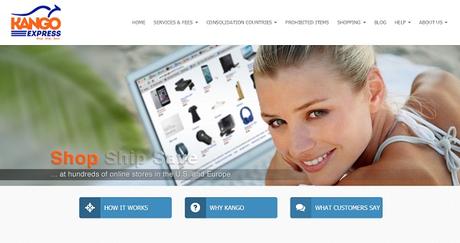 First Telstra announced that the telecoms company will be launching in the Philippines soon. Now Kango Express will be available to Filipinos very soon! Online shoppers rejoice!
Kango Express will be ready to do business in the Philippines on October 28th!
Have you ever bought items from U.S. or European merchants that were never available in the Philippines? The trouble with ordering online from overseas merchants is that items can cost an arm and a leg when you take international shipping and customs fees into consideration.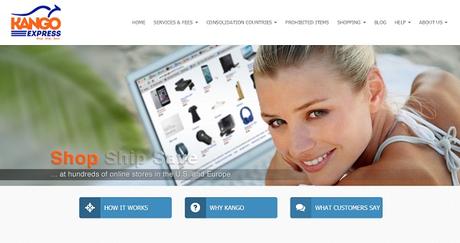 Shipping services like Kango Express promises to improve your shopping experience through better value services like shipment resizing and consolidation. Kango Express is a world class package forwarding service based in the United States that enables consumers to purchase their favorite consumer goods from online stores in the United States and Europe and have them delivered to their home or office in the Philippines or nearly anywhere in the world. Kango Express takes online shopping to the next level since it offers US- and UK-based shipping addresses to allow Filipinos to find the item they want at the price they can afford. Registration is free and currently the company is offering a
20% discount on customers' first order.
Kango Express can save its customers an average of 30-60% on their shipping costs through Kango's leading resizing service. Unlike other competitors, Kango doesn't charge for the service, add extra processing time or require minimum volume savings to resize your packages. Benefits of using Kango Express service:
Warehouses in both the U.S. and U.K.
Unique model offering both Direct express
service to 200+ countries as well as
Consolidation service in a growing number of
countries
Free resizing of packages to reduce cost
30-60% on average
Free hold service
Free registration
Payment by credit card or Paypal
Buying service (coming soon)
Refer-a-Friend bonus
In house freight forwarding company allowing
Kango to control the whole transportation
process as well as accommodating larger
shipments
Excellent customer service (consolidation
countries also offer local customer service)
Competitive pricing and delivery times
As an avid fan of online shopping, I can't wait to see how great Kango Express' service really is! Let's stay tuned!