blogger
Kalia Masan -The most dangerous black magic.
Posted by Vikas Acharya
on
February 12, 2018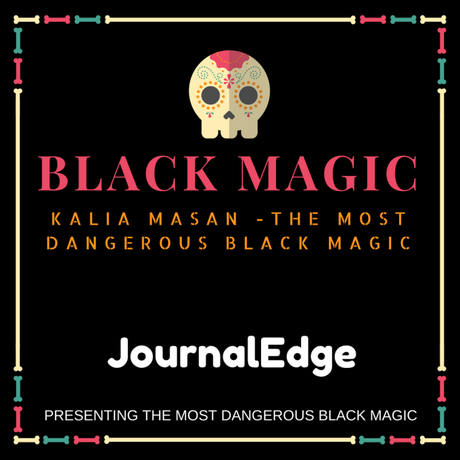 To avoid abuse:

This blog post exposes many dangerous facts about Black Magic, so it can not be directly sent to the general public. If you want to get this post, please provide your email in the comment, I will send you the link.
Advertisements
&b; &b; Black magicblackmagicBloggingIndiaInternetKalia Masan