One of the best wildlife sanctuaries in Karnataka, Kabini is a perfect getaway in case if you want to experience the best of nature.  Synonymous with spectacular wildlife and lush greenery, Kabini was the erstwhile private hunting grounds of the British and Mysore Maharajahs.  While, the Kabini river originates in the Wayanad District of Kerala, it flows eastward to join the Kaveri River in Karnataka.  The backwaters of the Kabani reservoir are rich in fauna and is the one of the highlights of the sanctuary that is essentially the south-eastern part of Nagarahole National Park.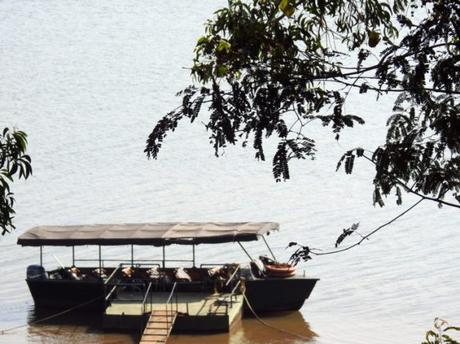 The Kabini River Logde run by the Jungle Resorts and Resorts, is the ideal place to stay in order to experience the essence of Kabini in its entirety.  Spread over a sprawling area of 54 acres, the resort offers multiple accommodation options including cottages, rooms and tents.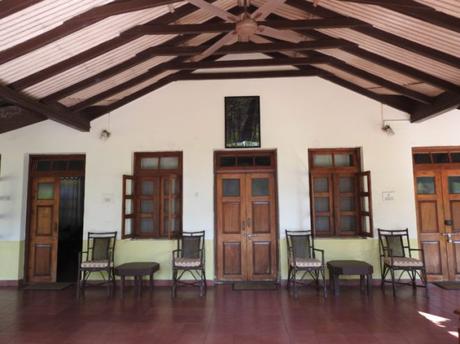 The colonial style decor has a charm of its own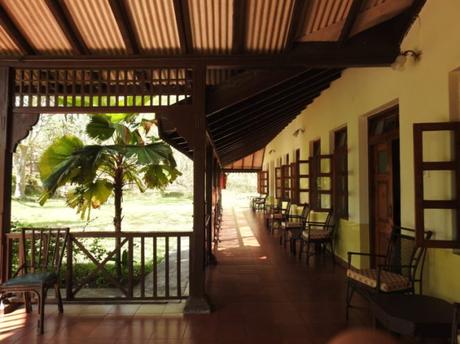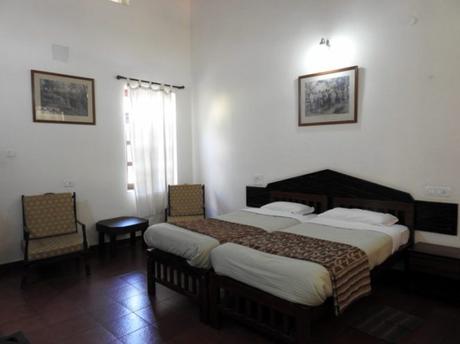 A view of the cottage interiors
The mornings and afternoons safaris provide you with rewarding sightings and exhilarating experiences that compare to none other.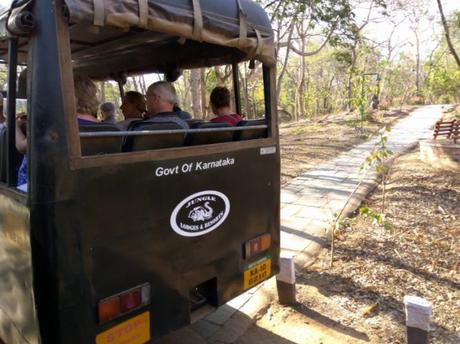 Some shots of the fauna and flora we witnessed in Kabini.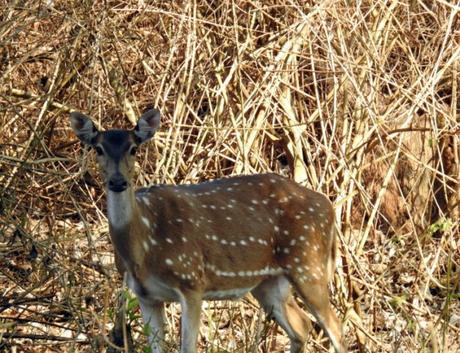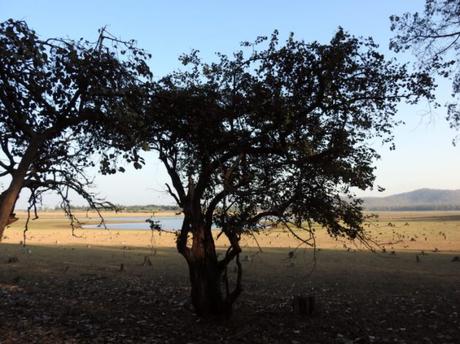 A view of the backwaters in the distance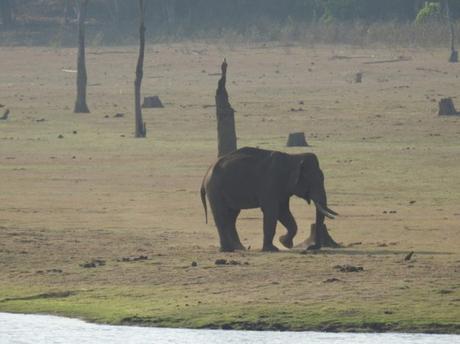 A lone tusker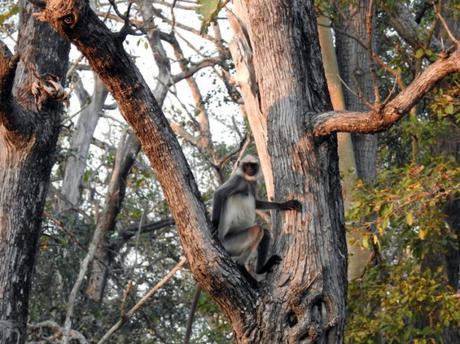 Langur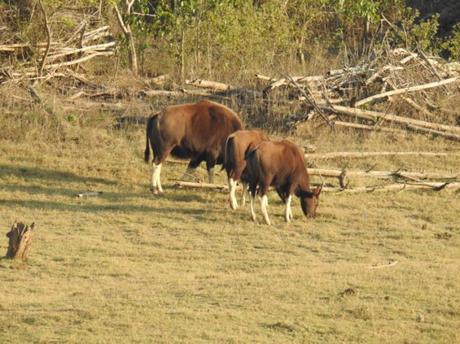 Indian Gaur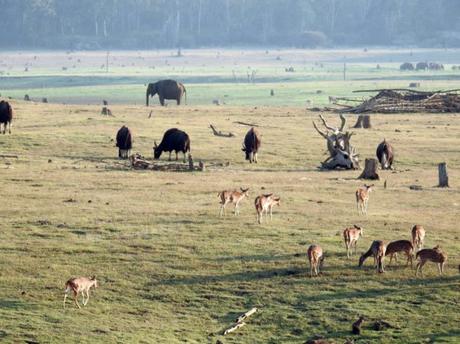 A mini jungle book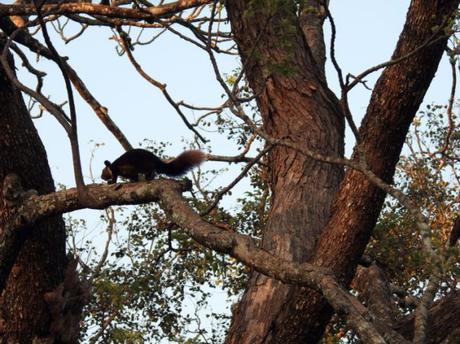 Malabar giant squirrel
Closer to dusk, the colors of the landscape turned truly magical.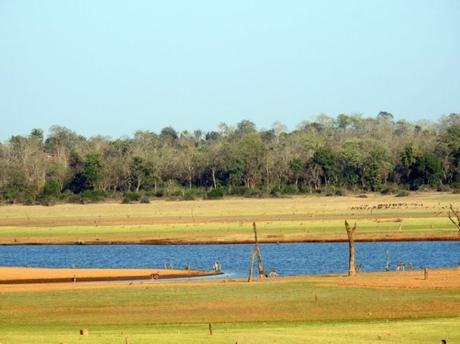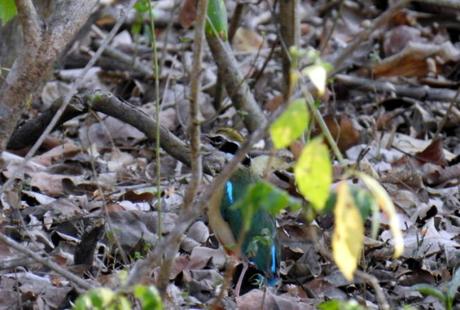 The Indian pitta was a perfect camouflage and too quick for the camera
The spotting of the white-naped or flame backed woodpecker was a great way to end the afternoon safari.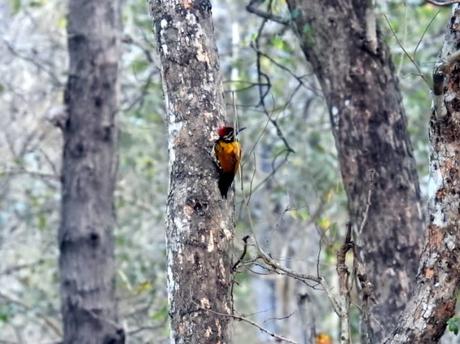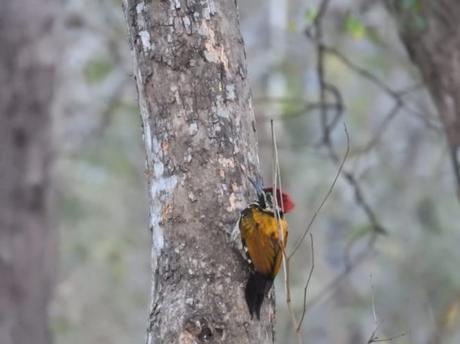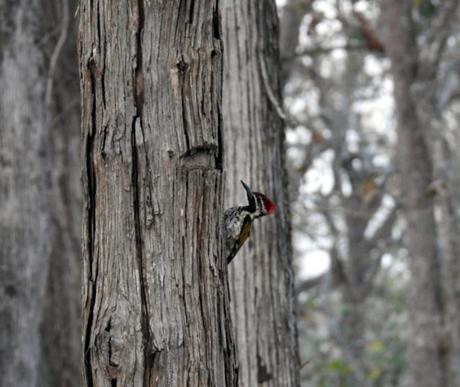 The early morning boat ride next day was an equally fascinating treat.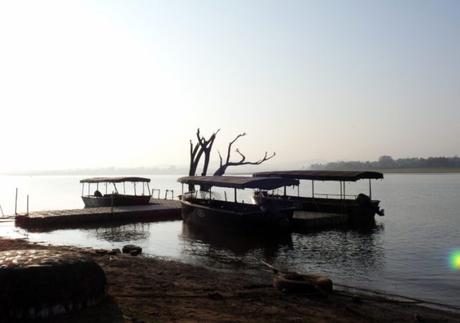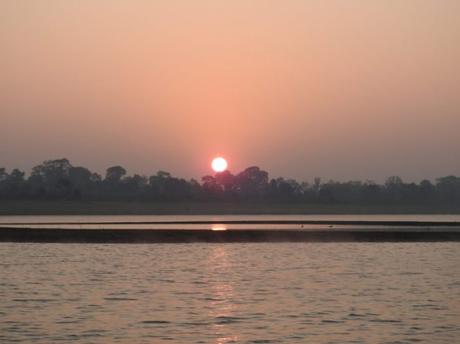 Stunning sunrise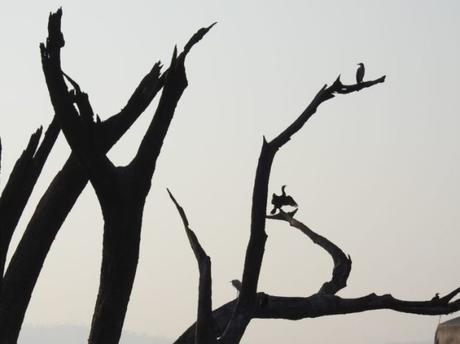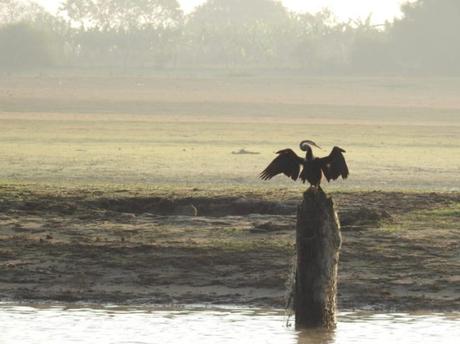 A snake bird preening its feathers
The highlight of the ride was the spotting of a group of otters that were at their playful best.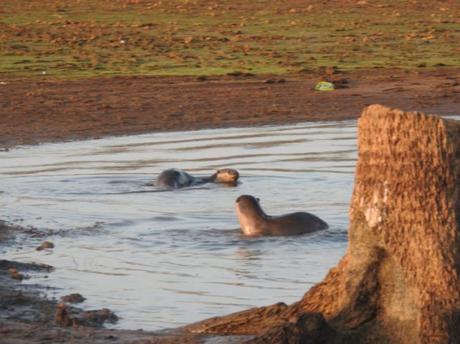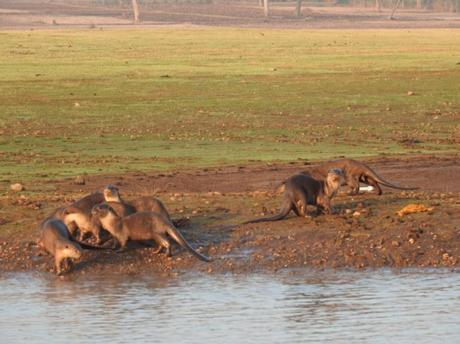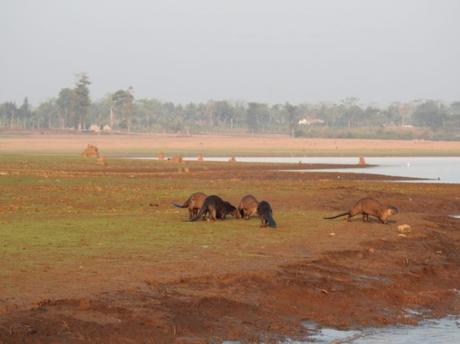 There is also a boat safari which I heard is equally rewarding in terms of the various sights and sounds that can be experienced in the quiet misty mornings.  The soft hues of nature complimented by tranquility of the surroundings makes the whole setting simply beautiful.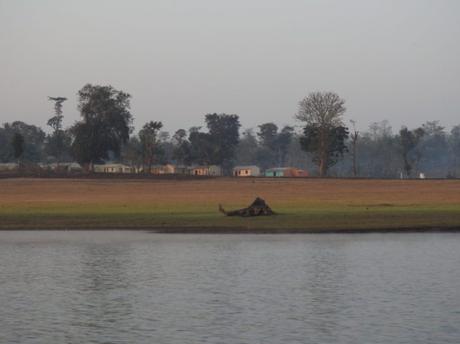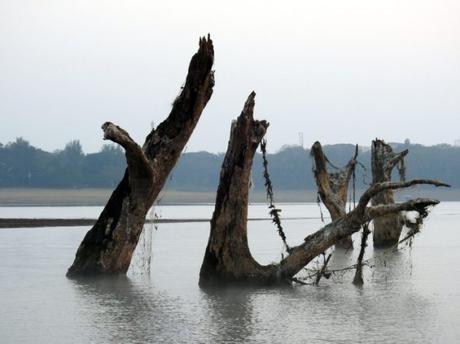 Visit this link for more details on the Kabini River Lodge.
This post was made possible by Karnataka tourism and was part of the Golden Chariot itinerary.