Via Rolling Stone:  "Justin Timberlake is apparently set to reunite with the rest of 'NSync this Sunday at the MTV Video Music Awards. Timberlake will receive the Michael Jackson Vanguard Award at the show, where former bandmates J.C. Chasez, Lance Bass, Joey Fatone and Chris Kirkpatrick will join him onstage for a special performance, according to the New York Post."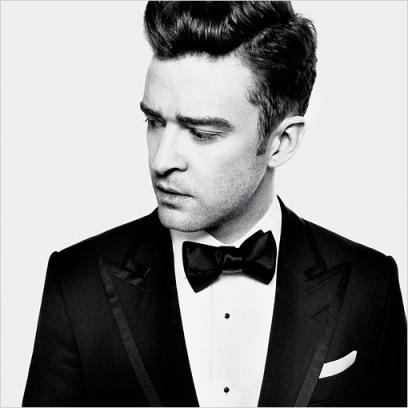 Yeah, change of pants needed on isle four.  I'm all for this type of stuff.  JT's the shit, but do we ever know him if not for N'SYNC?  Hell, do I ever know frosted tips if not for N'SYNC?  Either way, I'll be watching, because if there's one thing I enjoy, it's boy bands from the late 90s.
Frosted tips for the win!  And apparently jean for the win, but not so much.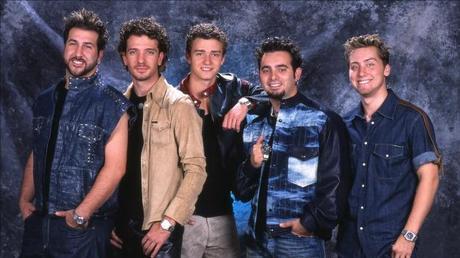 s/o to Rosey for the link.