Bing has named Justin Bieber as the most searched person on the internet beating reality TV star Kim Kardashian and "Friends" actress Jennifer Aniston. Justin Bieber moved to the top after being in the number 6th position last year.
Justin Bieber is also the only male to be in the top ten.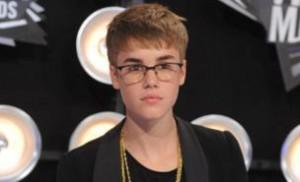 Justin Bieber tanked out in his home country Canada to Kim Kardashian. Most of the same names made both lists — including Lindsay Lohan, Britney Spears, Jennifer Aniston, Jennifer Lopez, Lady Gaga and Megan Fox — although Kanye West made the Top 10 in Canada and Miley Cyrus was popular in the U.S.