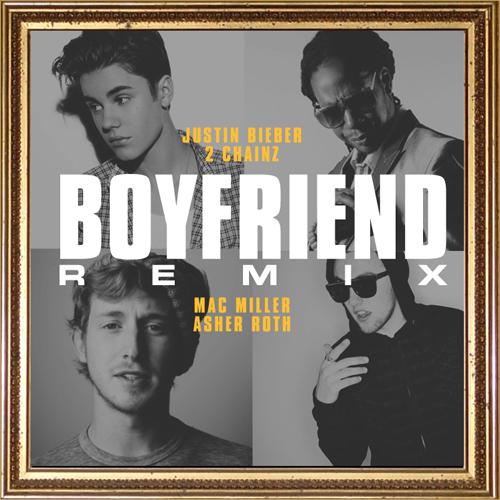 Artwork by Mike Waxx
So after #BOYFRIENDREMIX became a TT on social networking site -
twitter
,JB finally dropped the much awaited remix of his latest single "
Boyfriend
" connecting with  rap heavyweights 2 Chainz,Asher Roth & Mac Miller,and with the song already hip-hop esquish feel and beats,the verses from the rappers fit in just perfectly.
Who has the best verse ? Decide yourself below.
You can also listen to the Dada Life remix of the song here.