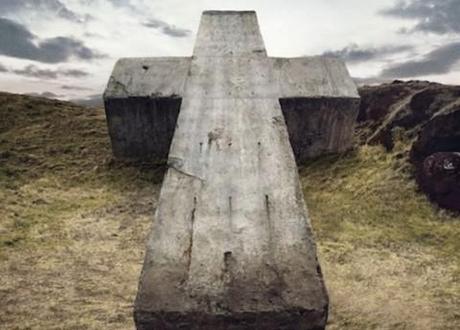 Does Justice's 'Audio, Video, Disco' fall a bit flat? Photo Credit: Ed Banger / Vice Records
For Justice, dance music isn't just the mash-up thump of club music — 'Audio, Video, Disco' consists mainly of voice, guitar, drums and keyboard. Gaspard Auge, one half of the duo, told AFP the band's new direction on the album "is a bid to break with the conventional ideas associated with their kind of music." But despite the eschewing of their former electro technique, the album still has a great deal of DNA in common with their last album; their manager Pedro Winter (also head of label Ed Banger records) told Billboard.com that Justice had returned to their original label, Vice Records, after a brief stint away because they are "passionate about electronic music and alternative culture." He also confirmed that the band would reignite their raucous DJ tours, the subject of the 2008 documentary A Cross The Universe.
So will the new sound pay off? Well, the first single off the album, 'Civilisation' has already been featured in a Katy Perry-starring YouTube advert for Adidas with a million views. Here's what the reviewers think of the album:
'A witty, hooky dance record'. Ally Carnwath at The Guardian enjoyed "the rock operatics" of the record. Even "if it's hard to take seriously at first", he admitted, "its pounding momentum is harder still to resist."
'Progrock geeks'. The album "reserves the ginormo beats and synth bass of Justice's club jams while adding Seventies-style arena rock" added Rolling Stone's Judy Rosen. Her verdict? It's "kitschy and entertaining."
'Less fist-pumping bravado' than the first album. We all enjoyed the first album for its "bravado" claimed David Malitz at The Washington Post, but this time around, "every time it feels like liftoff is imminent, the duo reins itself in".
'So dry that astronaut food probably has more moisture.' The a "push-pull" tension between "baroquely constructed songs" and "brutally executed rhythmic stops" leaves the listener with a "freeze-dried" and "not a cohesive or particularly welcoming album", opined Margaret Wappler at The Los Angeles Times.