To celebrate the forthcoming October's Month of the Macabre (don't forget that you can still sign up to contribute here) we are releasing some brand-new Halloween and horror designs.  We teased you on Instagram with a clue about one of our designs yesterday and now we are ready to premier them!
Our first up is a basic design whose style we are most excited about: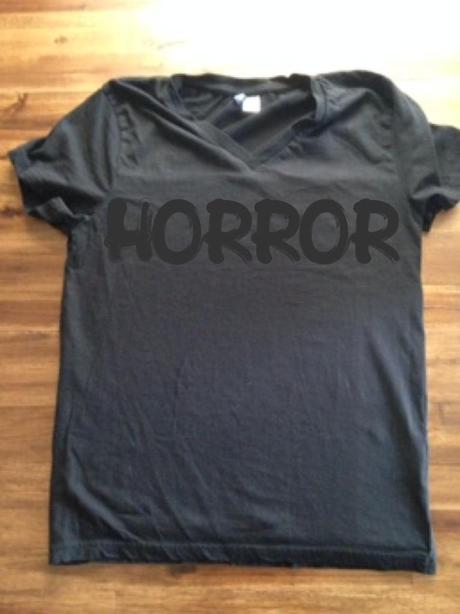 This shirt may look boring but the black-ink-on-black-fabric is very horror-haute!  You can purchase this shirt here.
The next one is specifically for fans of the Scream franchise: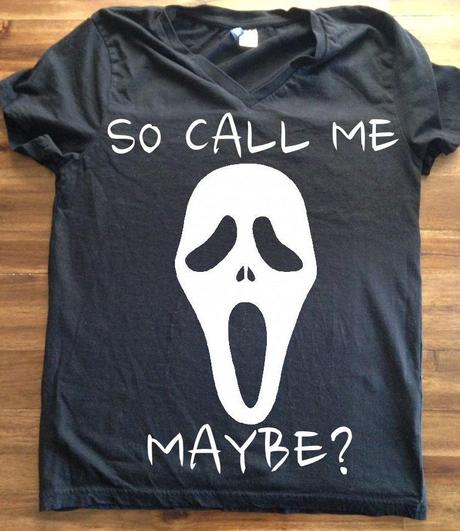 He's the guy you never want to call you… the Scream killer!  So, what's your favorite scary movie?  You can buy this design here.
Everyone knows the rules for what you can't do in a horror movie if you want to stay alive, right?  Then why do so many people die?!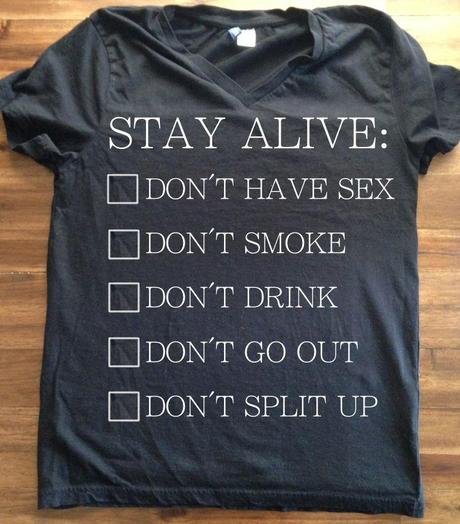 Buy this t-shirt here to remind everyone around you to stay safe this Halloween season, you never know who may be lurking…
What annoys horror fans who only see the movies and don't read the books?  When they don't get it right!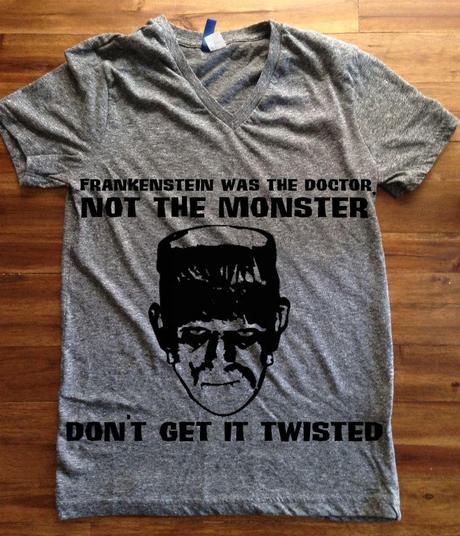 Let this shirt do the snarky correcting for you and buy it here.
We decided to expand into a whole other nerdy arena: video games.  And of course, we started with the best horror video games, Silent Hill!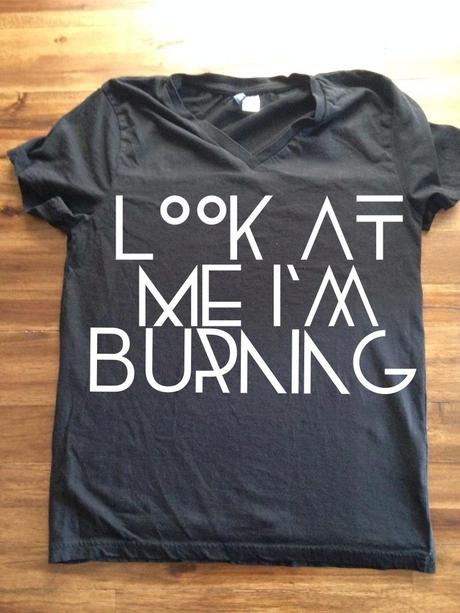 A quote from the scary little girl on fire in Silent Hill, you can buy our "LOOK AT ME, I'M BURNING" shirt here.
American Horror Story has always been our exception to this strictly-only-books blog rule and now we're extending that exception to our Etsy shop as well: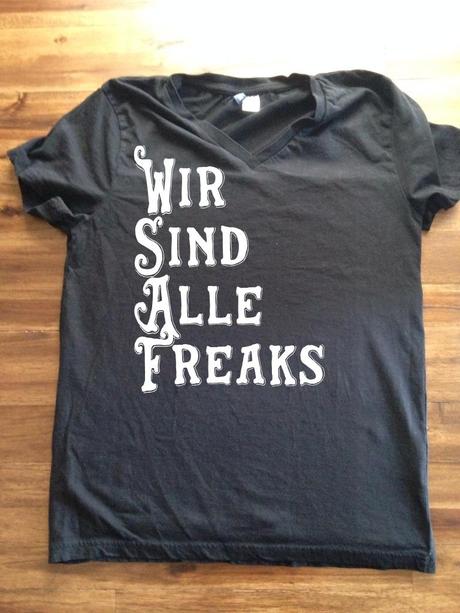 To go along with the show's hashtag, German for "We Are All Freaks", we've created this design in a fun circus font; you can buy it here.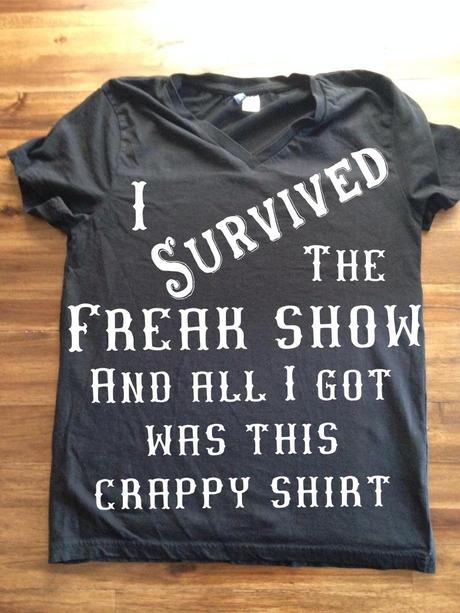 And here is one designed to look like a souvenir shirt.  Do you think you could survive the Freak Show?  Buy this one here and get it in time for the AHS premier!