February 15, 2020 · 10:20 AM
I get press releases for some strange products. This one, however, I love. The, is a new wood-fired hot tub that launched in the UK ;ast month. It apparently heats up within two hours. It's made from 80% recycled materials, including sustainable wood called Kebony that was developed in Norway, and is 100% recyclable. It seems ideal for New England, right?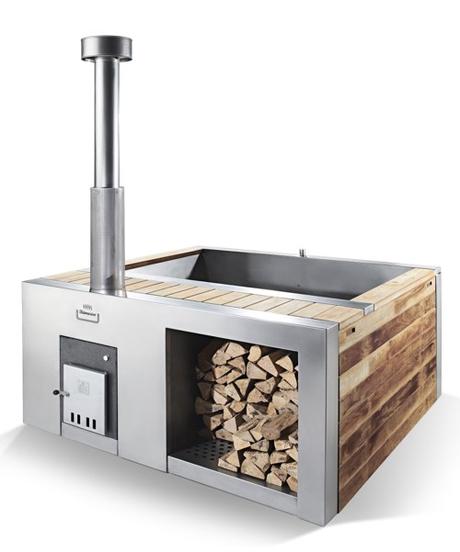 * * *
Get cozy with flannel PJs for the whole family at Lands' End.