ClockONE is an ultrathin, oversize clock inspired by the capabilities of E Ink electronic paper displays; you know, like your Kindle. It's pure design meets technology, developed by Andy Mitchelides, founder of Twelve24, a tech company based in Boston, in collaboration with Chris Lenart of San Francisco-based Lenart Studios.
ClockONE is one meter long, 4mm thin, weighs less than four pounds, and will run for one year on a single coin cell battery. The controls are super simple, and it can be attached to the wall with a magnetic mounting system that uses one screw and requires no level. Plus, it comes in a handful of colors.
It's very Dwell. I can totally see it ending up on that hysterical parody Tumblr, Fuck Your Noguchi Coffee Table. (What? You don't know this? You must check it out.) I would love to set ClockONE on the built-in sideboard of our house on the Cape. Since we've resisted filling the big white walls with art, this would be a great graphic alternative. On the other hand, not sure we have that B I G of a need to keep track of time out there. 
ClockONE will be available in September for $499. You can preorder it here.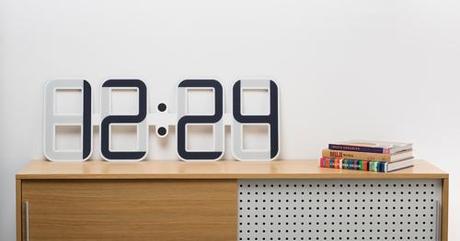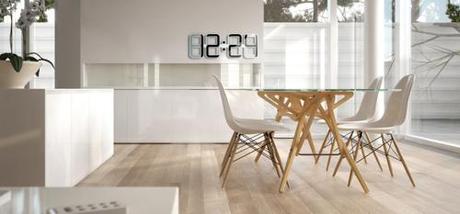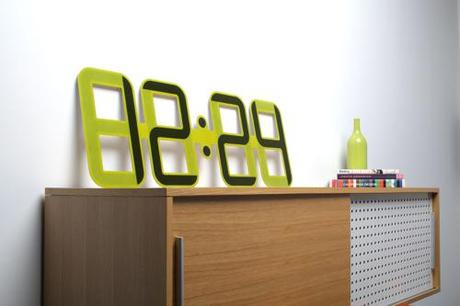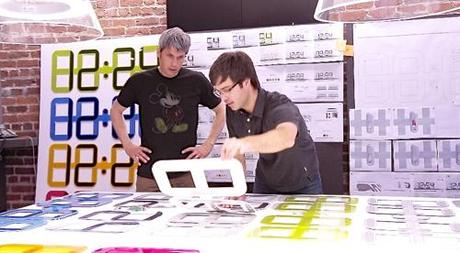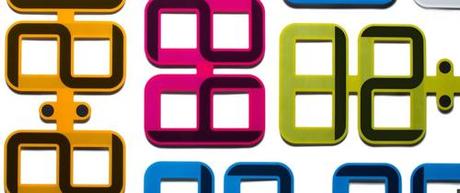 *             *            *