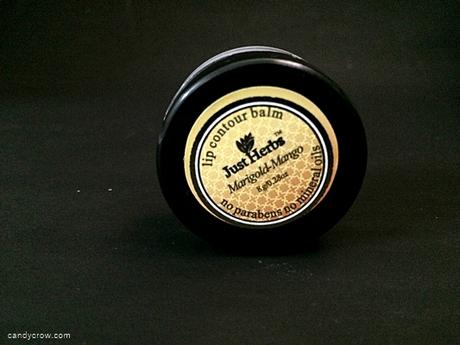 Just herbs have various variants of lip balm, the one which I have got is marigold Mango. I recieved this one in my amazing FabBag.
Just herbs lip balm comes in a tub type packing. The color combo of the packing is quite similar to that of Kama lip balm. The lip balm does not have chemical preservatives and petroleum extracts. It is made from beeswax, avocado oil, shea butter, marigold extract, mace, mango extracts, safflower oil, coconut oil derivatives, and sweet almond oil.
The texture of the lip balm is a bit too oily. It kind of feels like applying oil to the lips, rather than a lip balm. It has to be used frequently to keep the lip moisturized and does nothing to heal chapped/dry lips. If you are looking out for a natural lip balm to heal chapped lips, Kama rose lip balm is an excellent choice.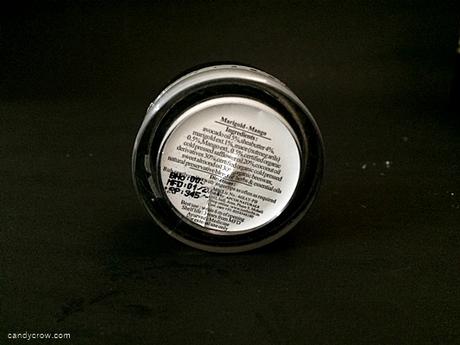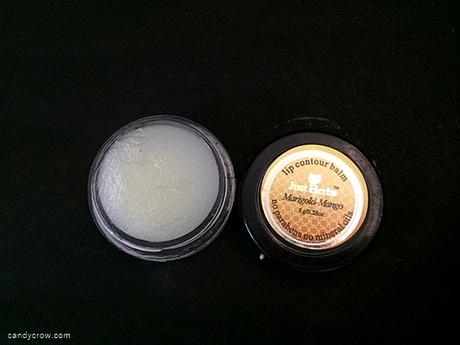 Pros of  Just Herbs-Marigold Mango Lip Balm:
* Free from chemicals
* Free from mineral oil
* Nice packing


Cons of Just Herbs-Marigold Mango Lip Balm:
* Price
* Frequent application
* Too oily
* Does not heal chapped lips
Price: Rs. 345
 Just herbs did a great job in designing their Elixir night serum. I expected the same with their lip balm, but they have disappointed me. Just Herbs-Marigold Mango Lip Balm is an average lip balm made with natural ingredients. If are looking out for a long lasting lip balm to heal dry lips, skip this one for sure.

CC Rating: 2.5/5