Dear Boston,
You're way too aggressive for me on this Monday. No need to shove me out of the way to get to the train platform when the train isn't there yet. No need to rush around like headless chickens just to get to work. Chill the fuck out. xo, me.
This weekend I was talking to a friend, saying that I have some really nice new clothes that I'm saving for the right occasion. I hate that idea- I've always felt that if I like it enough to buy it, I should just wear it when I want to. So I made a deal with myself. No shopping until I wear all the new stuff sitting in my closet that's been unloved yet. Watch out, clothes. I'm gonna get my lovin' all over you (eww).
I'm starting with this Celine jacket I got from a clothing swap back in the fall. Yes, I said  Celine! Gotta love those clothing swaps!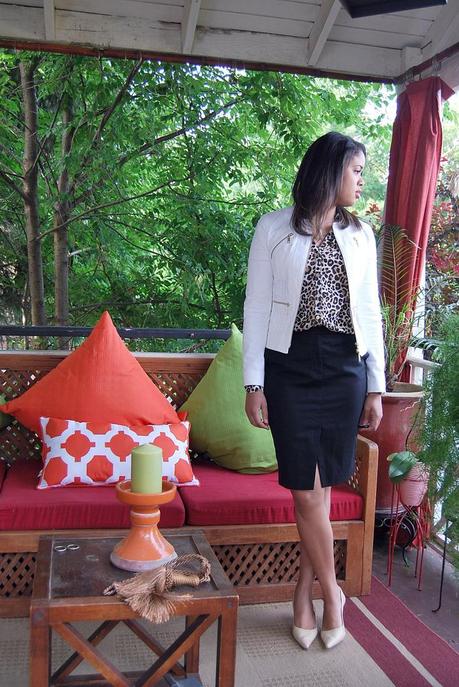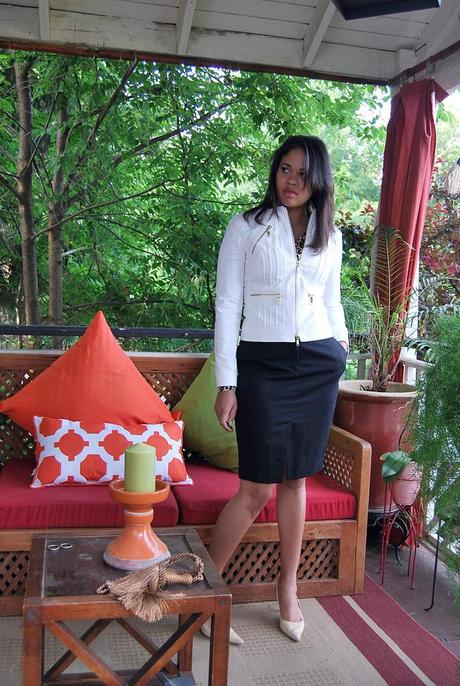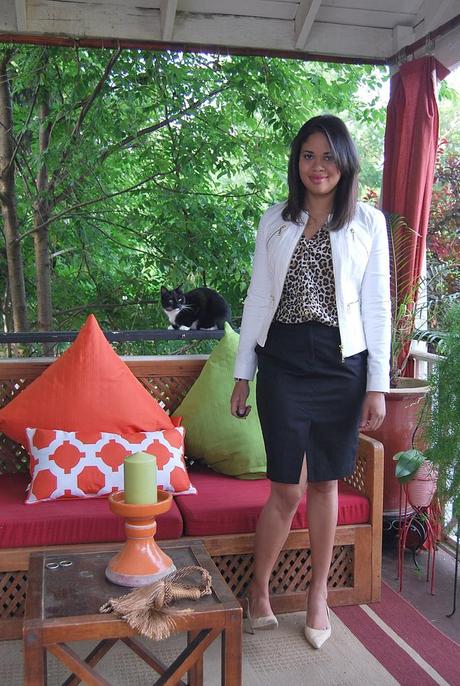 jacket- Celine
shirt- H&M
skirt- Tahari
shoes- Anne Klein
Share/Bookmark