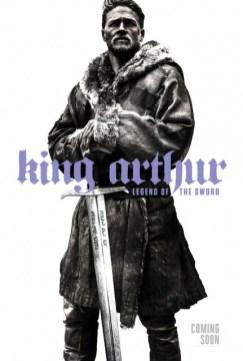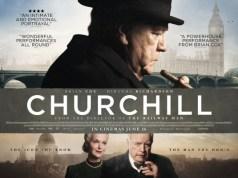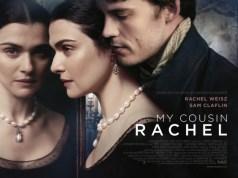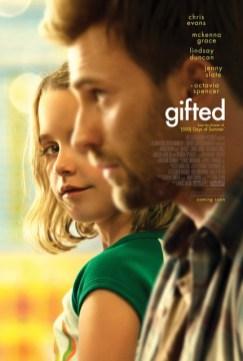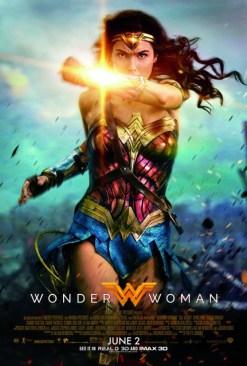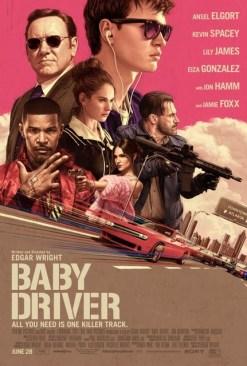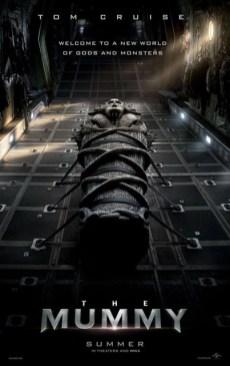 £17.90 per month for Cineworld Unlimited Card, I went to see 7 films which means it therefore cost me a very small £2.55 per film this month.
I saw the following films in June
1st – Wonder Woman – Review
2nd  – King Arthur: Legend of the Sword – Review
14th – The Mummy – Review
18th – Gifted – Review
19th – My Cousin Rachel – Review
20th – Baby Driver – Review (Unlimited Screening)
22nd – Churchill – Review

Film of the Month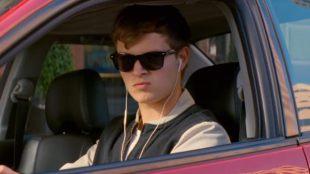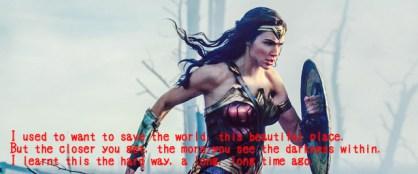 Male Performance of the Month

Chris Evans was outstanding for me in Gifted, a film which totally took me by surprise. It is great to see him in such emotional and heartfelt roles. He gets to showcase that he is so much more than Captain America in this one, I have been lucky enough to catch up with quite a few of his other films and I think this shows that his career will really go from strength to strength.
Female Performance of the Month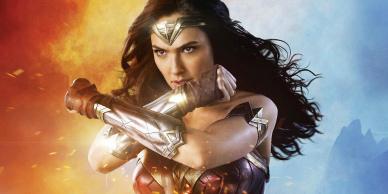 Gal Gadot in Wonder Woman was everything we had all hoped she would be and more! It was a great first outing for a female superhero and it has more than left us wanting more, it was the hit DC needed and that was all thanks to Gadot being so brilliant and engaging in the role.
What films did you see at the cinema in June? 
What performances blew you away? 
What was your favorite film of the month?
Advertisements