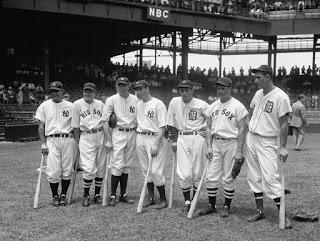 June 12th is...
♥ National Peanut Butter Cookie Day
♥ Magic Day
♥ Machine Day
♥ Baseball Born
♥ Little League Girls Baseball Day
(Little League opened up to girls in 1974)
♥ Crowded Nest Awareness Day
♥ Gas Mask Birthday
♥ Loving Day
PLUS -
interesting books to read and free printable crafts, activities and coloring pages.
---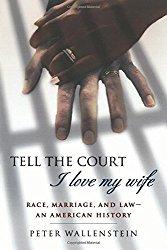 Loving Day
--
Loving Day
is named after Loving v. Virginia, the Supreme Court case that legalized interracial marriage in the USA.
Loving Day
is a grass roots project that relies on volunteers and donations. You can help to make Loving Day the next great multicultural tradition.
Source
Read: Tell the Court I Love My Wife: Race, Marriage, and Law--An American History
, by Peter Wallenstein
-- The first in-depth history of miscegenation law in the United States, this book illustrates in vivid detail how states, communities, and the courts have defined and regulated mixed-race marriage from the colonial period to the present. Combining a storyteller's detail with a historian's analysis, Peter Wallenstein brings the sagas of Richard and Mildred Loving and countless other interracial couples before them to light in this harrowing history of how individual states had the power to regulate one of the most private aspects of life: marriage.
Free Printables, Coloring Pages, Activities and Crafts:
• 144 Free Printable Love Notes
•
Romantic Printables
• Black History Month Printables and Worksheets
•
DLTK My Family Activities
---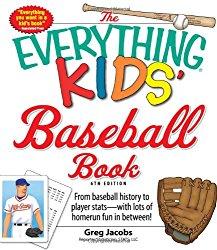 Baseball Born
-- Whom can we bless for the Great American Pastime? One thing is for certain. It wasn't Abner Doubleday at Cooperstown, N.Y., in 1839 -- as a self appointed commission of American patriots would have us believe. Let us dispose of the Doubleday myth before proceeding...
Read more
Read: The Everything Kids' Baseball Book: From baseball history to player stats - with lots of home run fun in between!
by Greg Jacobs
-- From the ballpark to the backyard and beyond, this book captures all the action, fun, and excitement of America's favorite pastime. You'll learn everything you ever wanted to know about the history of baseball. With more than 30 puzzles and activities, you'll be inspired to get out to the nearest baseball diamond to practice your skills with your friends.
Free Printables, Coloring Pages, Activities and Crafts:
• Print Activities.com Baseball Printables
• About.com Baseball Printables
• Baseball Coloring Pages
•
8 Great Baseball and Softball Crafts Ideas
---
Featured June 12th pages:
•
A Roundup of the Best Books Featuring Dads
•
Flag Day Printables
• Summer Printables
• Paul Bunyan Day Printables
• Fresh Fruit and Vegetable Month
---
NOTE -
If any of the above links are not working or the freebies or coupons no longer available, please post a blog comment below and I'll edit it!
---