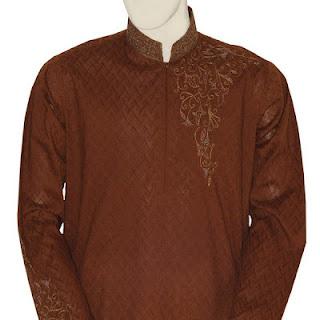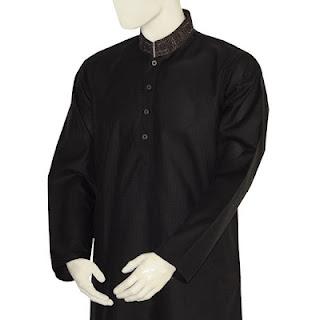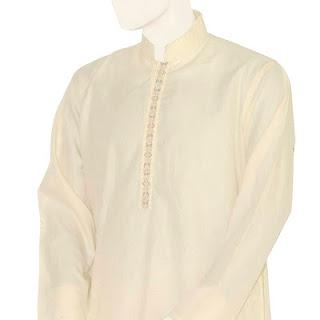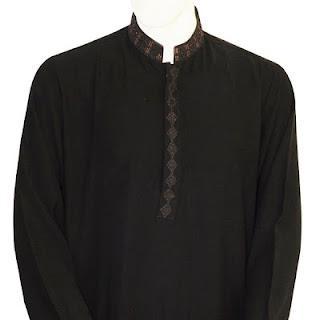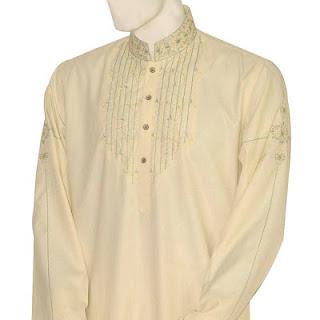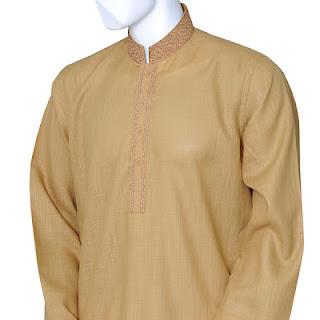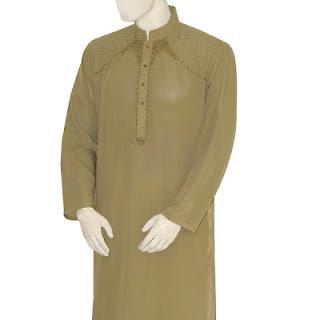 The holly month of Ramadan is passing quickly & the muslims are prepared to welcome Eid-ul-Fitre. Men, ladies, teenagers & kids are busy now a days in their eid shopping which includes accessories, cosmetics & specially clothes. It is a excellent news for the lovers of J.J fashion brand because Junaid jamshed has recently introduced Latest Kurta Collection for Men.
J.Js latest collection for men includes only kurtas but shalwars are also obtainable separately. There is & a pretty touch of embroidery work on these Kurtas. Both simple & fancy dresses are included in the collection because Some people prefer simple & a number of them prefer fancy dresses. Mournful part is that Sale on the dresses of junaid jamshed which was started on 8th of june is now ended & the prices of this Eid Kurta Collection are high.
Guys you are going to love the Latest Kurta Collection Of Junaid Jamshed which is given below. So, lets wait no more & visit your nearest outlet of Junaid Jamshed. For now have a glance at Collection.