Find our CHALLENGE, Blog HOP & BiG Birthday Candy HERE


Hi its Helen here aka Ellephantastic!!
To continue the celebrating I am adding Elle's Elephant to my shop....but wait!!....not only that if you buy Elle's Elephant through July you can choose another digi FREE!!!
All you need to do is follow the link to my shop purchase Elle's Elephant & in 'special comments to seller' add the name of  the digi you would like FREE!!!
Hurry though because this offer will end when the celebrating ends!!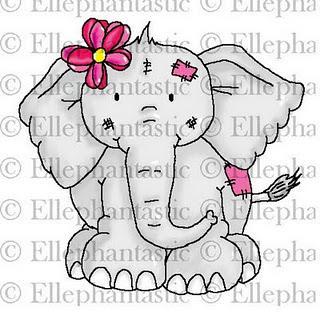 To buy Elle's Elephant click

HERE




Inspiration

For some inspiration on what you might like to do with Elle check these out.Made by Joanne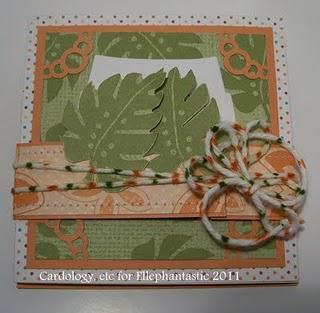 Where do you hide a white elephant?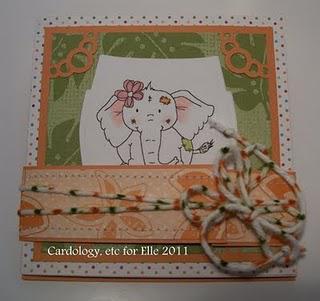 Behind the green elephant ears. AND the belly band.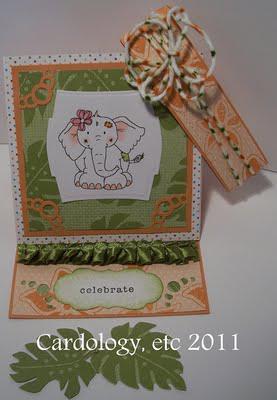 I saw the tri-fold easel card somewhere in cyberland,
then couldn't find it again, then I figured that I could re-create it on my own.
it was so simple, but here are a few pics for those who may need a little visual help.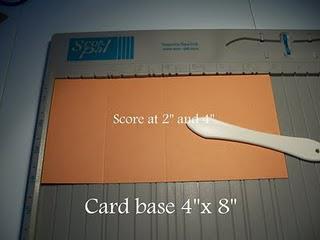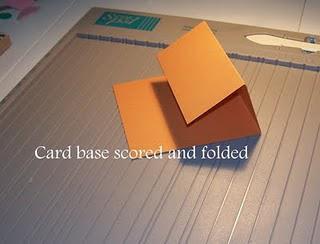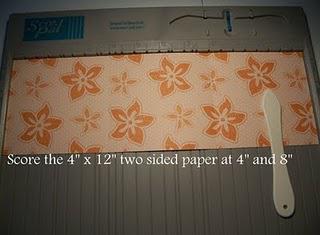 Decorated with leaves and flowers that I cut out from the designer paper.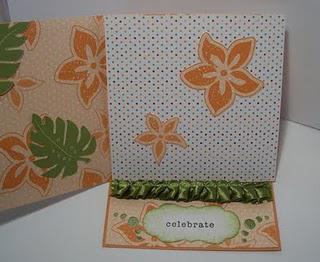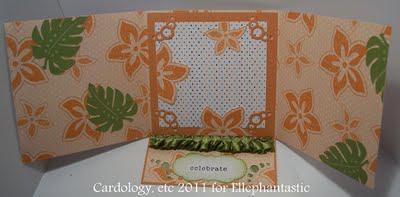 The belly band 1 1/4'' by 8 1/2'' was scored at 3'' and  7 1/8'', layered with matching DSP
1 1/8'' x 8 1/2'' and then sewn all the way around and taped together, tied with twine that was colored with markers.  It slides right over the entire card.
Bookmark by Joanne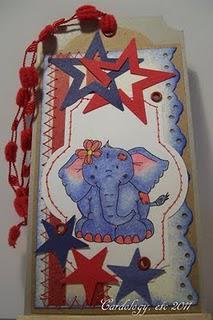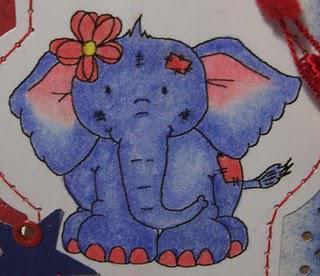 Card Organiser by Helen
(You can find the tutorial for the card organised HERE)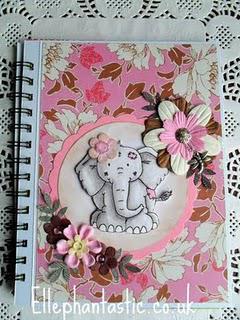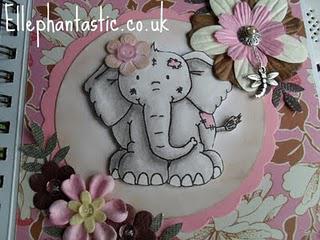 Happy Crafting!!
Don't forget to join in our challenge this month to celebrate out 1st birthday there are loads of prizes up for grabs!!
Also be sure to Blog Hop for a chance to win some candy!! ...& if you've entered the challenge you get a 2 entries into the Candy!!!