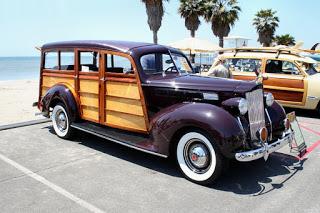 1938 Packard 1600 Estate Wagon, by Rex Gray
July 21st is... Invite an Alien to Live With You Day, Legal Drinking Age Day, National Junk Food Day, National-Tug-Of-War Tournament Day, Toss Away the
Could Haves
and
Should Haves
Day, National Woodie Wagon Day
(3rd Saturday)
, Take a Monkey to Lunch Day
(3rd Saturday)
, Strawberry Rhubarb Wine Day
(3rd Saturday)
PLUS -
interesting books to read and free printables, papercrafts, kid crafts, activities and coloring pages...
---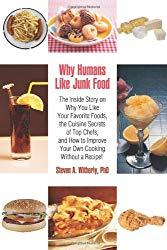 National Junk Food Day
-- Have you ever wished for a day where you can eat absolutely anything you want? Dedicated to the foods we like to snack on, this isn't your average cheat day. Today, you can eat junk food for every meal. Popularized in the U.S in the 1950s, junk foods are usually high in fats, sugars, salt, and calories. But also high in deliciousness! Today you are allowed all of your favorite junk foods without any of the guilt. So go ahead and add extra cheese on your burger, and say yes to a large order of fries.
Read: Why Humans Like Junk Food: The Inside Story on Why You Like Your Favorite Foods, the Cuisine Secrets of Top Chefs, and How to Improve Your Own Cooking Without a Recipe!
, by Steven Witherly
-- Our major drive to eat centers around pleasure. But without understanding the nature of food pleasure and perception, we can't make useful modifications to food.
Why Humans Like Junk Food: Edible Pleasure Explained
explores, for the first time, the physiological basis for
food pleasure
and why these cravings occur. Author Steven Witherly chronicles how chefs and food scientists make our favorite foods taste irresistible.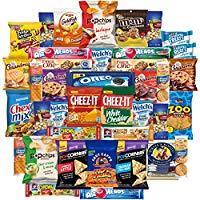 • Cookies Chips, and Candies -
Care Package Includes An Assortment Of 40 Individually Wrapped Single Serve Snacks
• Junk Food Coloring Book -
24 Page Coloring Book by Dani Kates
• Hidden Objects Food Truck and Junk Foods -
an artistically crafted Seek + Find game with 30+ levels! 100's of Objects to Find!
Free Printables, Coloring Pages, Activities and Crafts:
---