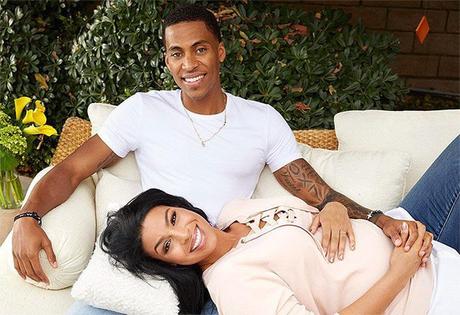 Jordin Sparks and husband Dana Isaiah announced today that they are having a boy!
The couple made the announcement Thursday afternoon on Instagram.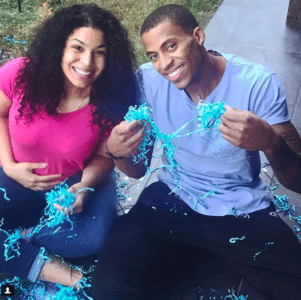 "IT'S A BOY!!! We have so much to be thankful for and this is definitely at the top of the list! @_danaisaiah's gonna have a little mini me running around! We can't wait to meet him. We love you lil man!"
Jordin and Dana secretly married on July 16 and recently confirmed that they were expecting their first child together.
"We're both really excited," Sparks told PEOPLE. "He's been like, 'I want to shout it from the mountain tops!' We're really proud to be married to each other and to be celebrating this."