ChristianNews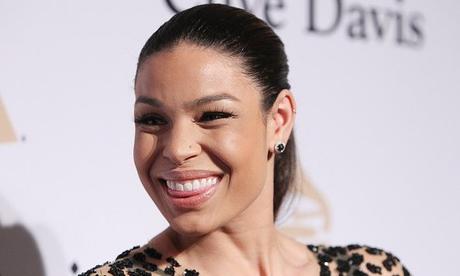 Jordin Sparks step- sister has passed away.
Bryanna Jackson-Frias, 16, died Tuesday evening from complications with sickle cell anemia.
Jordin's mom shared the news of Bryanna's passing on Facebook:
"Bry went peacefully to Heaven. I can't help to think that she's smiling just like this. Thank you all for your prayers."
Jordin had asked followers to be in prayer on Tuesday for Bryanna, sharing that she was in ICU.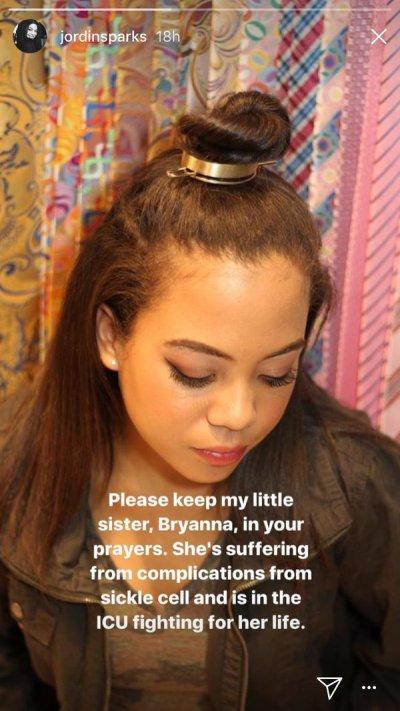 And on Wednesday afternoon, Jordin shared that singer  Leah Labelle, who was killed in a car accident with her ex NBA husband Rasual Butler was one of her closest friends.
"Four angels in a week, Jordin wrote on Instagram.  My heart is just so heavy & broken. I'm in shock, numb and feel everything all at the same time. Leah & Rasual (one of my closest friends and her amazing other half who also was a great friend)."