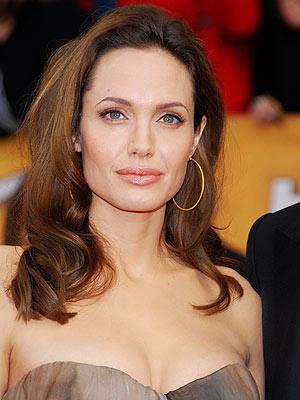 Angelina Jolie spent her Friday with Syrian refugees in Turkey after securing special permission to carry out her duties as ambassador for the United Nations High Commissioner for Refugees.
The humanitarian actress flew to Turkey and met with those forced out of their homeland by war after lodging her request with the country's foreign ministry officials.
Prior to the trip, she recorded a new video message to mark World Refugee day on 20 June.
In the footage, she says, "Every day, thousands of people run from war, persecution and terror. Even one is too many. One family forced to flee is too many. One child growing up in a camp is too many. One refugee without hope is too many."