It's no secret that I heart Joie. If I were to tally up my closet, the front runners would be Joie with a staggering lead, then DVF and Rebecca Minkoff. I look to Joie for anything from silk tops that I know I can wear to a lazy Sunday brunch or a meeting with a client, to cotton dresses that I can pull off at a day event or strolling the strand. You really can't go wrong with Joie.
And check out what they've got in store for Fall…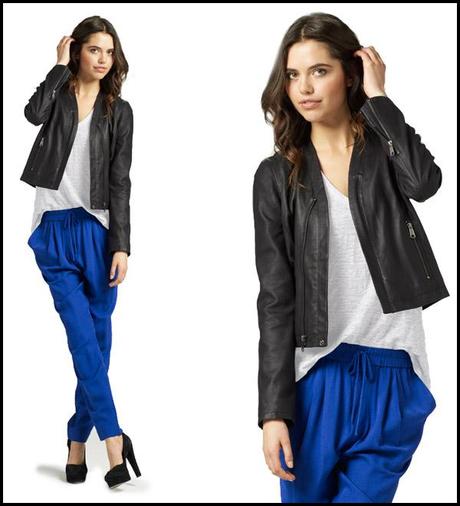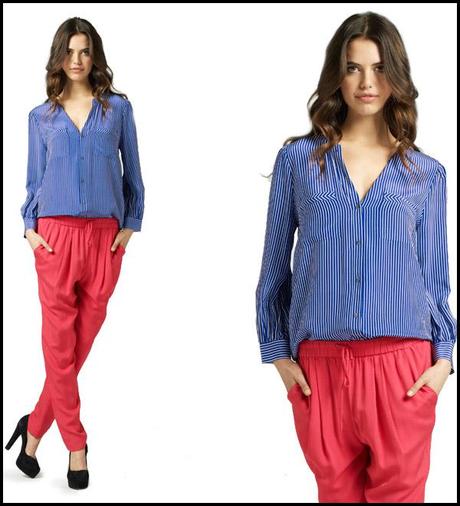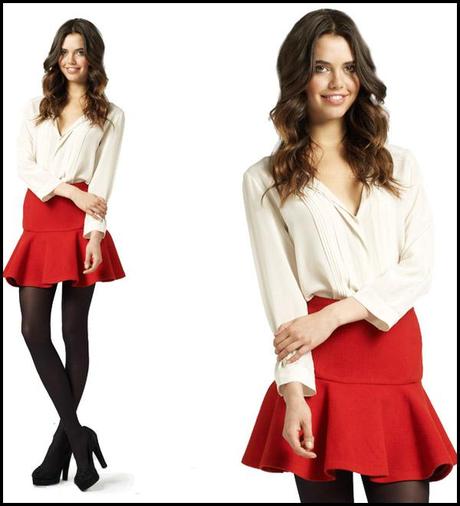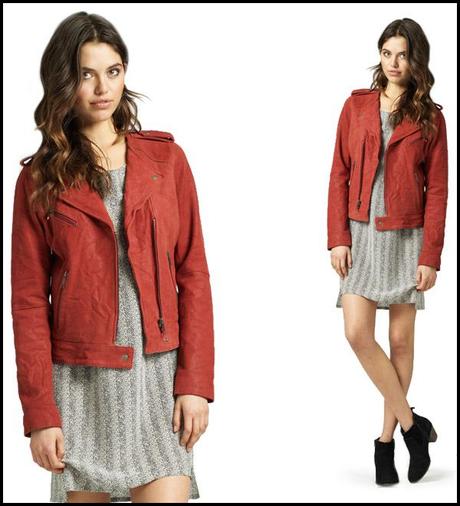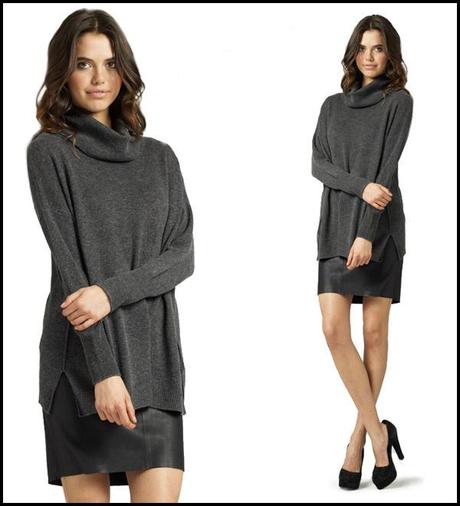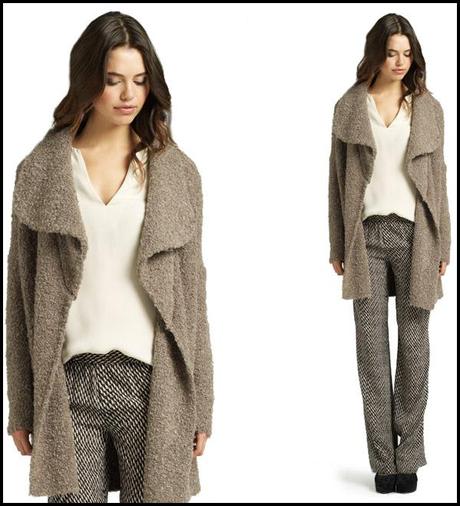 Effortless, pretty, comfy….a.k.a. Erika-wear.
/
Although I'm usually not ready for Fall until after my birthday later ths month. Good thing I can still get my summer fix…and on sale! Birthday list?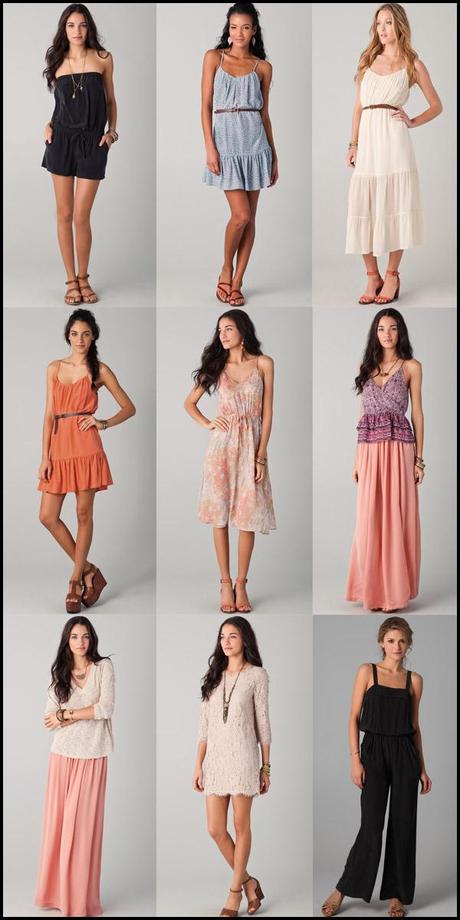 $129 / $201.60 / $184
$82.20  / $157 / $94
$94 / $236 / $164
/
And let's not forget the Joie shoe sale on Hautelook at 8am PDT today too.
Joie all around!