A fave designer + fave brand = a little slice of heaven on the Upper East Side
Obviously I am WAY more out of the loop than I thought. The Ryan Korban-designed Joie flagship boutique opened in May and I just read about it in my September issue of Lucky? I don't know whether to be completely thrilled or completely horrified. Huge fan over here of the sexy luxe of Mr. Korban's style and the soft femininity of Joie's pieces. What a collab! So is this totally old news? I searched for images but all I came up with were these few from NYMag.com. (And isn't it annoying when you can't find amazing magazine photos online? Hence, my impromptu iPhone shot below.)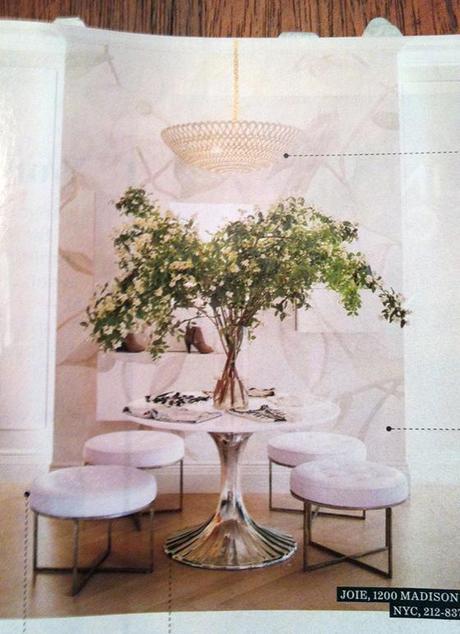 [ Just spotted these same fab stools in various colors at Kate Spade, Newport Beach ]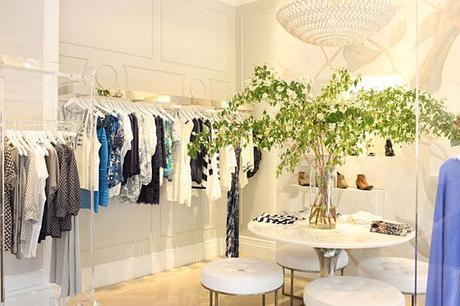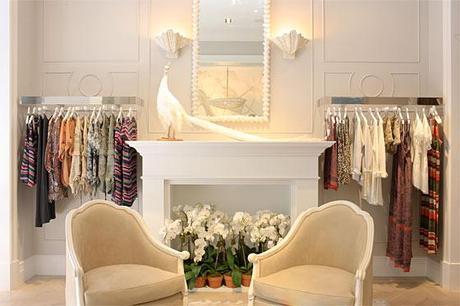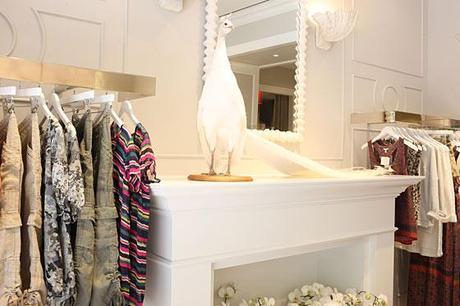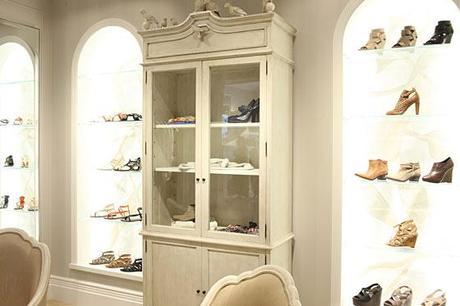 Doesn't change the fact that I'm coveting these pieces from their recent collections, in store and online: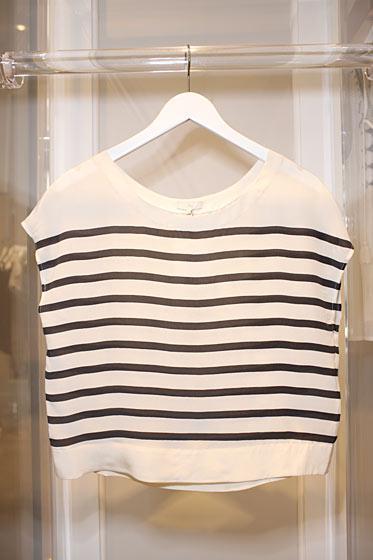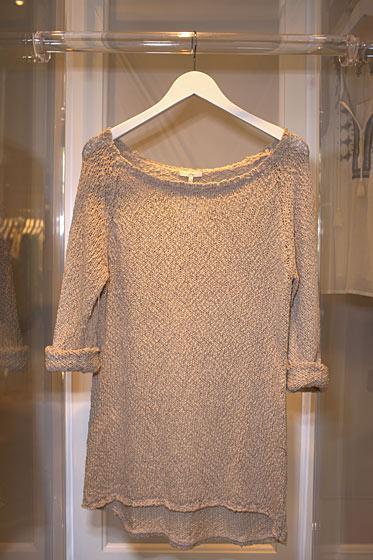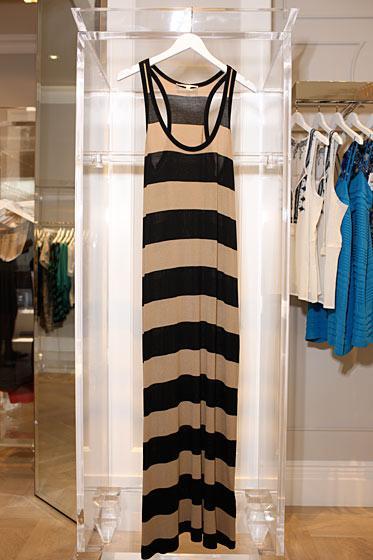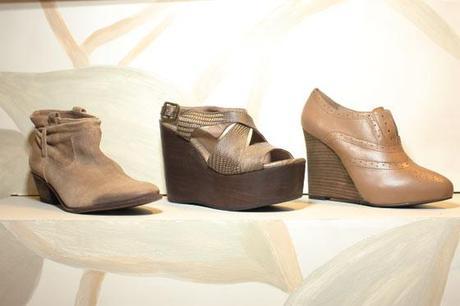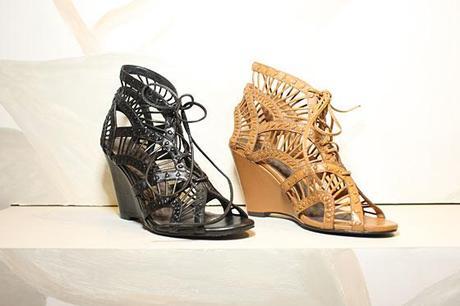 I hear it's nestled near Vince and Theory. I think I'd never leave.

p.s. I should mention that I haven't had much luck with the Soft Joie line, at least their lightweight pieces. Makes me so sad, but the fabric is so thin that after a wear or two: holes.