FirstLadyB| Black Christian Entertainment News
He's no longer uncle anymore…
Actor, John Stamos welcomed a baby boy over the weekend with wife Caitlin.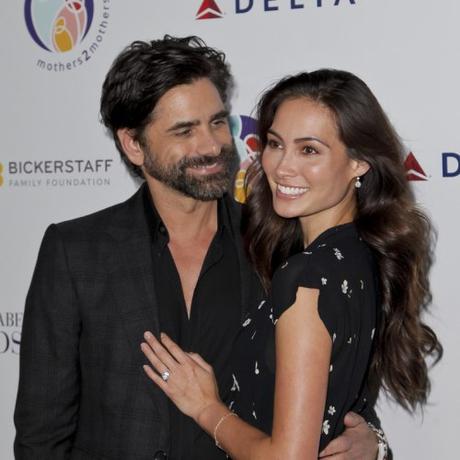 The Fuller House actor revealed the news to his fans on Instagram Monday, sharing a beautiful pic of him and his new bundle of joy.
"From now on, the best part of me will always be my wife and my son. Welcome Billy Stamos (named after my father) #NotJustanUncleAnymore #Overjoyed," the proud new dad captioned the photo.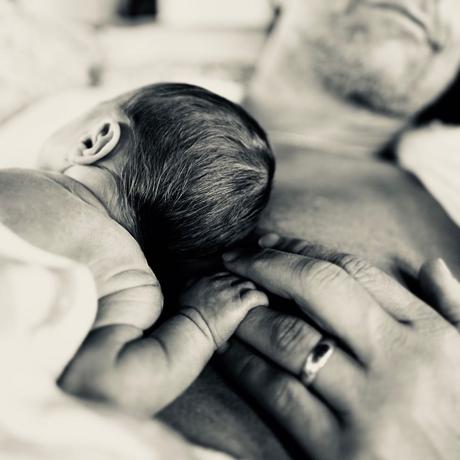 Stamos,  first revealed he and wife Caitlin, were expecting their first baby back in December, just two months after their fairy tale engagement at Disneyland. John told People at the time: "The [pregnancy] happened. Then I said, I better have a ring on her finger because it's the right thing to do, and I wanted to marry her anyway. So I called her parents to ask, and it was like, 'You better!'"