John Mayer Pulled A Santa On Katy Perry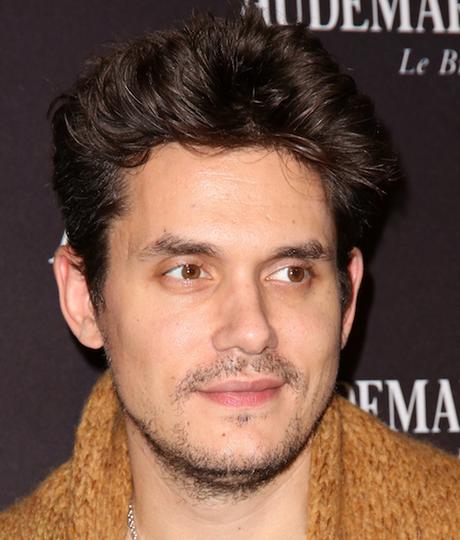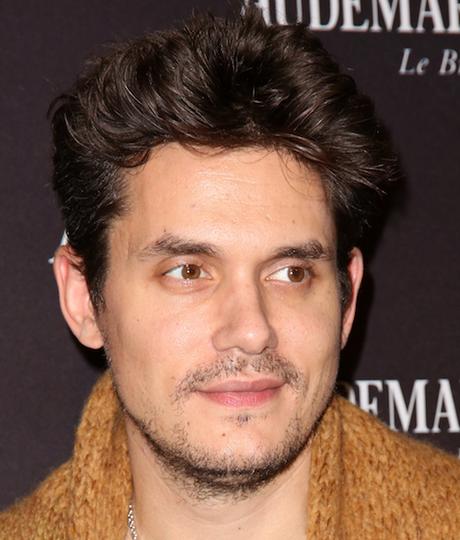 Santa Claus isn't the only controversial white dude coming to town, as John Mayer also knows when a few of us (ok, just Katy Perry) are sleeping and when we're awake.
It's been a while since John did a little gay baiting, so he naturally showed up to friend Andy Cohen's Watch What Happens Live last night. Us Weekly said things got a little bizarre when he admitted he watched Katy Perry's livestream back in June. You know, the one where she spent 72 hours livestreaming her life, which included ranking a few of her exes by sexual performance (sorry, Diplo.) Even though John previously said he had no interest in talking about his top billing on Katy's sexual charts, he apparently had no problem watching her sleep.
John also used some mumbo-jumbo lingo to kind of say they're friends and it's cool to admit to checking out his ex taking a snooze on YouTube:
"The way I see things now, I call it stand in the middle of the boat. If someone says, 'I don't watch that.' It's like, yes, you do."
Something else John does is send late-night birthday wishes:
"I texted Katy 'Happy Birthday,' and it was four in the morning. It was a post-midnight haven't gone to sleep yet. It's technically your birthday send. How weird is it to be like, 'Oh, I want to say Happy Birthday now, but I'm going to wait till tomorrow afternoon?' Text when you want to text, watch when you want to watch. Be human about it."
In other words, John is that creeper who sends a 4AM "hey. Hey. Sup? U there?" Grindr message. John, just be frank. Say, "Happy Birthday. Got n00dz?" Be human about it!
Pic: YouTube 
Source: John Mayer Pulled A Santa On Katy Perry
2 total views, 2 views today