FirstLadyB | B Inspired By Entertainment News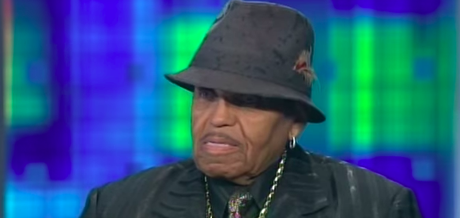 Joe Jackson hospitalized with terminal cancer according to numerous reports.
News started circulating earlier this week that Jackson was hospitalized, but confirmation didn't come until Friday morning.
Family members, including his wife Katherine, are said to have visited him in the hospital this week. Jackson, 89, has suffered from a variety of ailments in recent years, including dementia, strokes, and at least one heart attack, according to reports.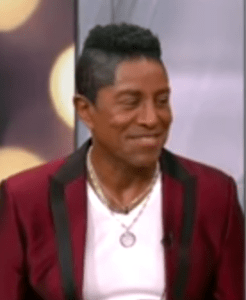 Son, Jermaine Jackson, told the DailyMail that his father doesn't have long to live.
"He's very, very frail, he doesn't have long," Jermaine shared. "The family needs to be by his bedside — that's our only intention in his final days."
No word on what type of cancer the Jackson family patriarch has.
Trending Now
[Pics!] Russell Wilson & Ciara attend Royal Ascot "Ladies Day"
Joe Jackson hospitalized: final stages of cancer
Anthony Bourdain did NOT have drugs in his system
Riley Clemmons releasing her debut album August 3rd
MERGING FAITH WITH POP CULTURE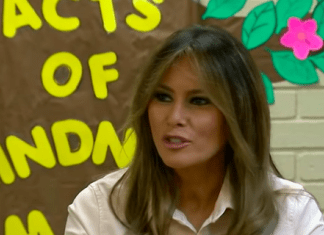 Trending News
Trump says Melania's inappropriate jacket was for the "fake news media"
FirstLadyB

-
June 21, 2018
0 Trump says Melania's border jacket was for the "fake news media."

Kate Spade Foundation donating $1 million to suicide prevention
June 20, 2018

Laura Bush on Family Separation at the Border "It is immoral"
June 17, 2018

Theranos Founder Elizabeth Holmes Indicted On Wire Fraud Charges
June 15, 2018

AG Jeff Sessions Cited The Bible To Justify Family Separation At...
June 14, 2018
CHRISTIAN/ GOSPEL MUSIC
All
Celebrity News
Christian News
Movies
Music
Royal Family News
Trending News
TV
Videos
More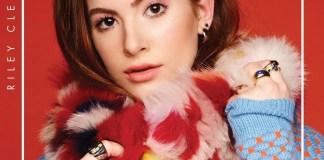 Music
Riley Clemmons releasing her debut album August 3rd
FirstLadyB

-
June 22, 2018
0 Riley Clemmons is releasing her highly anticipated self titled album on August 5th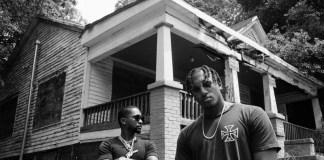 Music
Lecrae and Zaytoven link up for "Let The Trap Say Amen"
FirstLadyB

-
June 22, 2018
0 GRAMMY Award-winning recording artist, Lecrae and Grammy winning producer, Zaytoven released a special mixtape project, Let The Trap Say Amen

BET Awards honoring Anita Baker with Lifetime Achievement Award
June 22, 2018

Sarah Teibo Stories of Love Life & Love on New Album...
June 18, 2018

Tasha Cobbs Leonard & Robin Roberts Dressing Room Conversation on Faith
June 18, 2018

The Wardlaw Brothers Celebrate First No. 1 Billboard Gospel Album Release
June 15, 2018
CHRISTIAN ENTERTAINMENT NEWS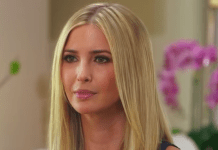 Christian News
Texas church gets 50K help from Ivanka Trump for children at...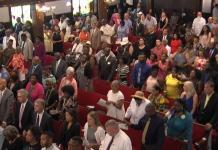 Christian News
Emanuel AME Church Honor Shooting Victims on Third Anniversray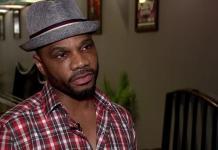 Christian News
PRAYERS UP: Kirk Franklin's Sister Sentenced to 30 Years In...