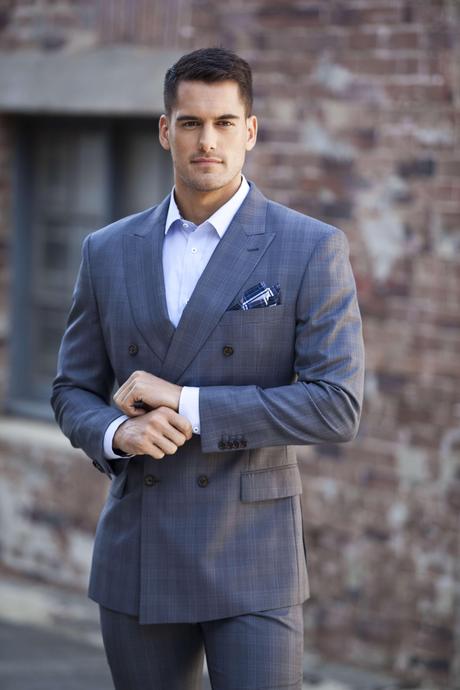 Joe Button recently launched their new website together with their renovated showroom in Sydney. A company was started by two up and coming Sydney women in their twenties, Modi Song and Melissa Lee took a big risk when they left their comfortable financial careers to fulfill the ever increasing need for high quality fashion products for the average Joe.
Today, Joe Button has grown into an enviable force, producing designer suits and shirts made from the same materials as the lavish European brands, but delivering them at a fraction of the cost. They provide a full tailored experience where you can customise your suit or shirt to your exact measurements. The site also offers free world wide delivery on any orders over $200.
But for Modi and Melissa it wasn't always smooth sailing. Their conservative families were initially concerned by them leaving their cushy corporate careers. Despite their early doubts, Joe Button now sells more in just one week than what it sold in its first six months operations. The girls even learned Mandarin to hold their own with the Hong Kong and Shanghai based tailors. You can rest assured their parent's aren't too worried about the girls ability to succeed.
Make sure to check out their new site and visit the store below. You will be pleasantly surprised.